Join the Heritage Corridor Business Alliance and our special guests for webinar "Power Hours" on a wide range of topics on select Tuesdays at 12pm.  These webinars are free to watch during the live broadcast or on-demand.  We will also be making an audio version available via podcast starting in late January.
Please make sure to register for each webinar to receive the live broadcast link.  Replays will become available within 48 hours of the conclusion of the live broadcast.
ARE YOU INTERESTED IN BEING FEATURED ON A WEBINAR
Members can be featured on an upcoming webinar.  It's a great way to show your expertise and reach a wide audience, as both live webinars and replays will be posted on social media as long as your are a member of the HCBA.
Please fill out the application to express your topic, your expertise, and your available dates.  We do try to vary our speakers and topics throughout the year.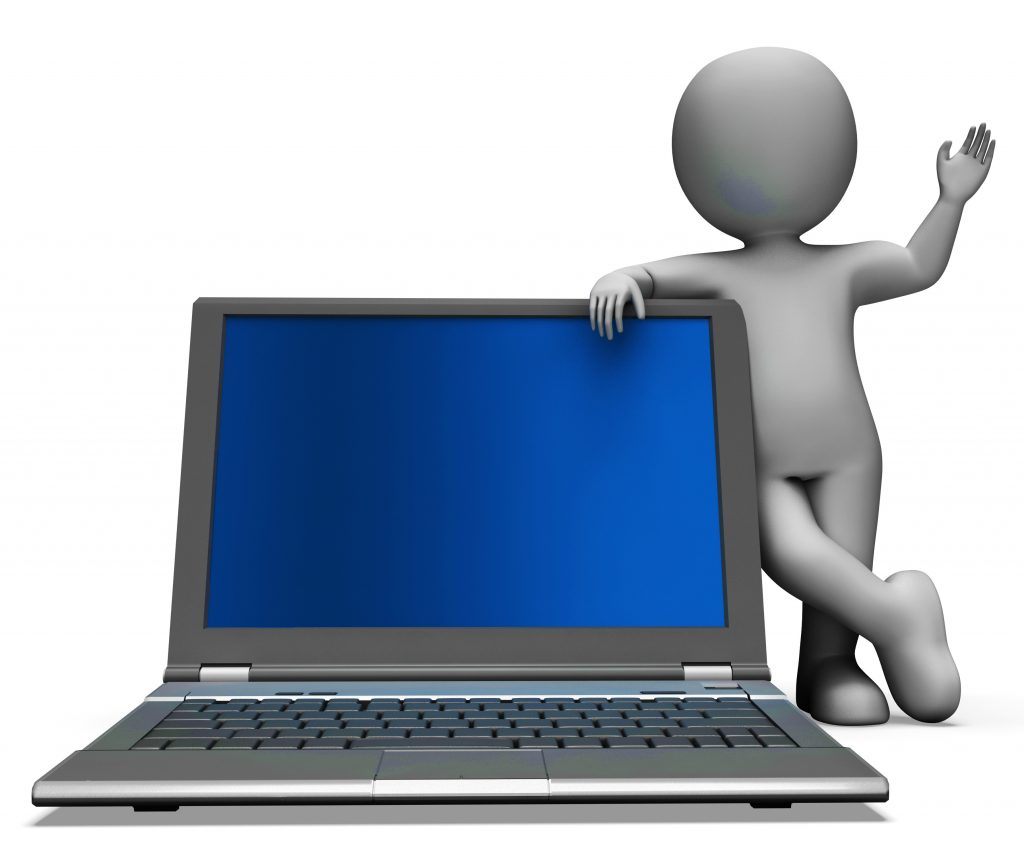 UPCOMING POWER HOUR WEBINARS  (12pm - 1pm)
BUYING AND SELLING YOUR BUSINESS
We're joined by expert Larry Swanson and Matt Friscia from Transworld Business Advisors as they discuss buying and selling businesses, business brokers, and much more.
Watch on YouTube.com or click the embedded video.
We are in the process of submitting the podcast to Apple, Spotify, and more.  In the meantime, use the embedded player below to listen to our podcast.