Spotlight Ep. 3 – Robert Masny of Model Act Studios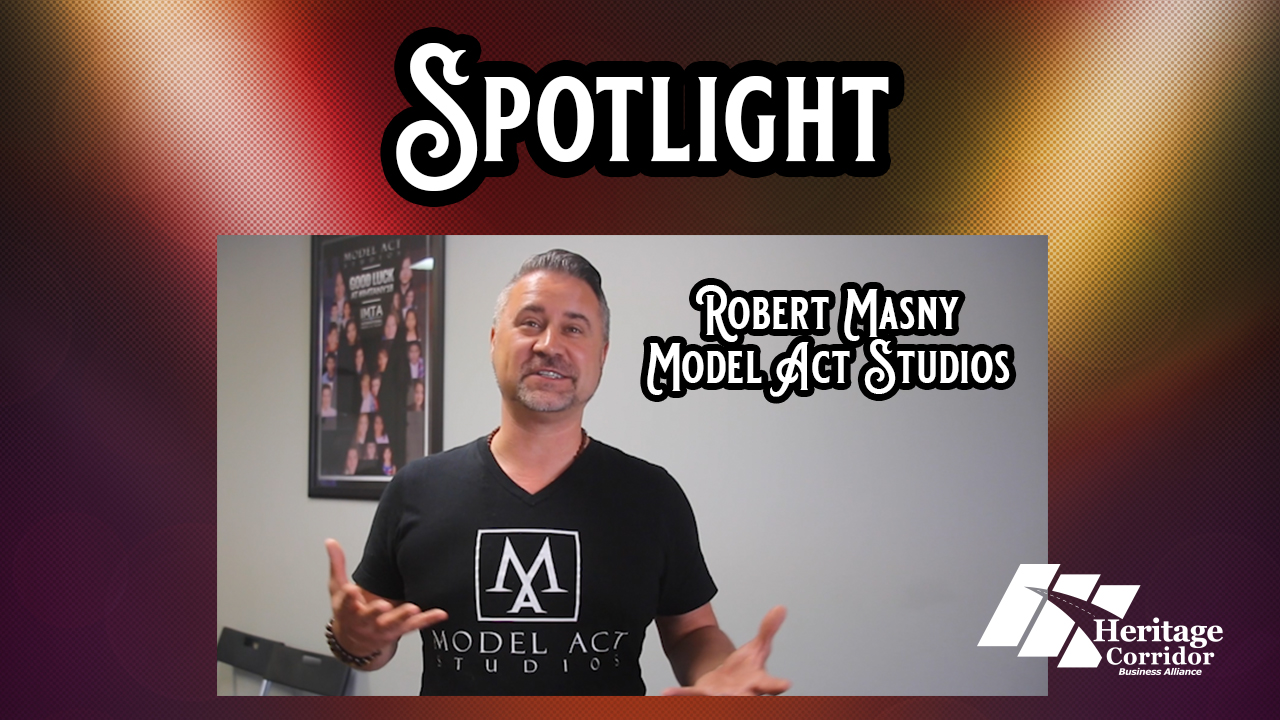 Ever wonder what a Model/Talent Agency does?  Did you know there is one right here in Lemont?
We were able to talk with Robert Masny, owner of Model Act Studios in Downtown Lemont.  Watch the video to learn more about Robert and his business.  He'll even show us the Lemont location as we go behind the scenes and learn more about this unique industry.
Find out more about Model Act Studios by visiting ModelActStudios.com.
LISTEN TO THE AUDIO VERSION