Networking: In-Person and Digital
Making that face-to-face connection is one of the best ways to make that mark in the eyes of your future customers.  And, as being a member of the Heritage Corridor Business Alliance, we have a number of events that can help you meet fellow HCBA Members.  And, if you are looking to host one of these events at your venue, you can!
But if you are struggling to have enough free time to make these type of events.  We also offer digital ways to meet other members, including Facebook Groups and LinkedIn.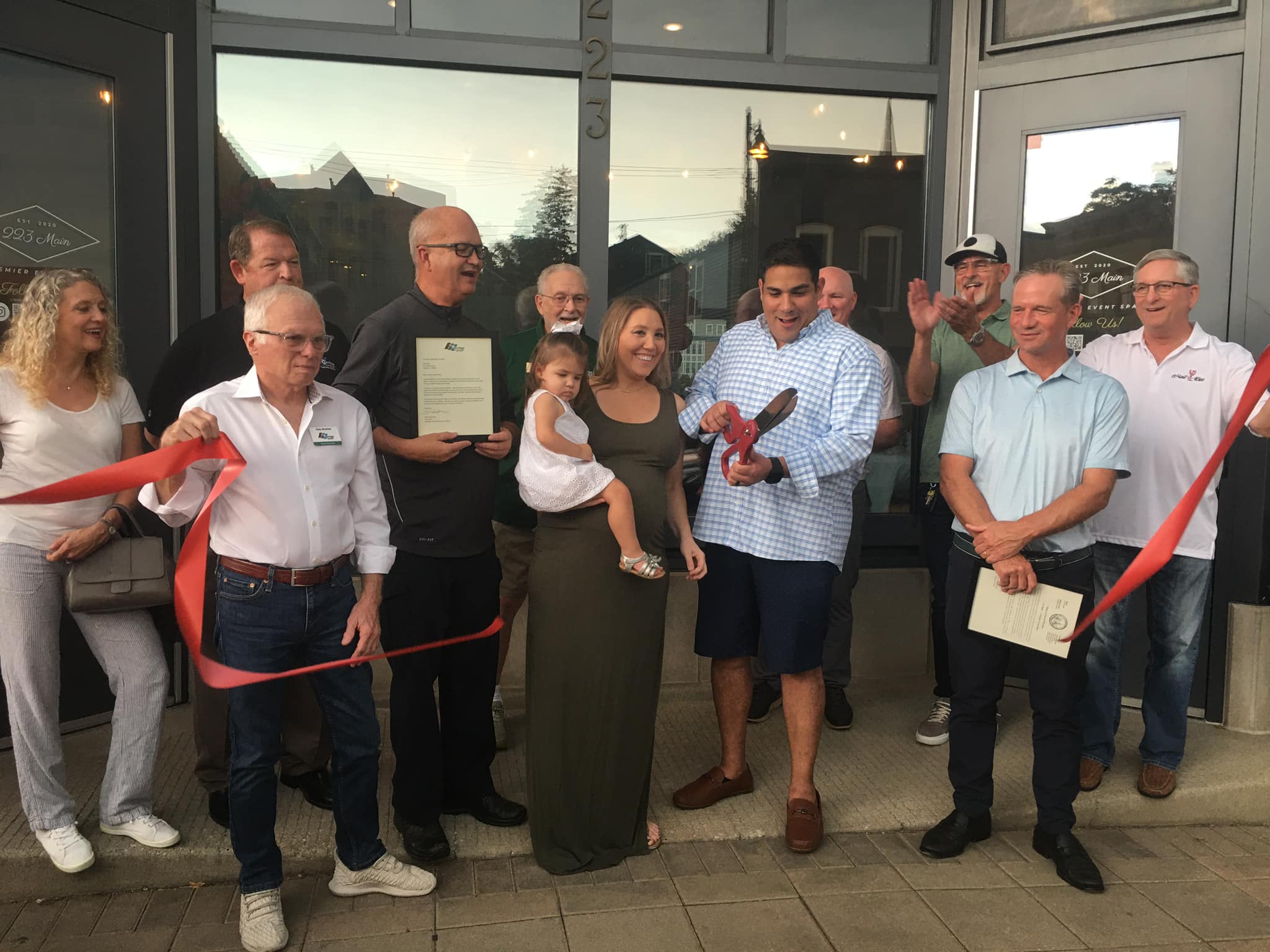 Help us spread the word and celebrate new businesses in the area.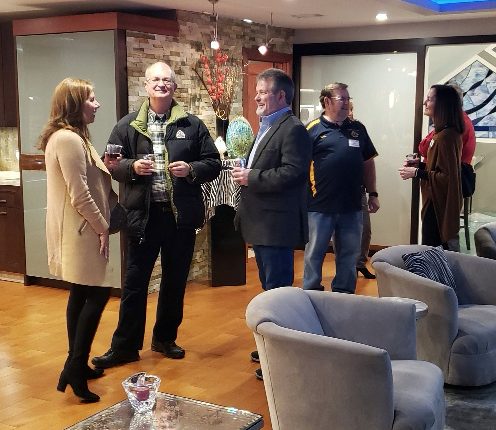 Grab a drink or a bite with fellow members after the work day.  Many members uses this as a way to showcase their business.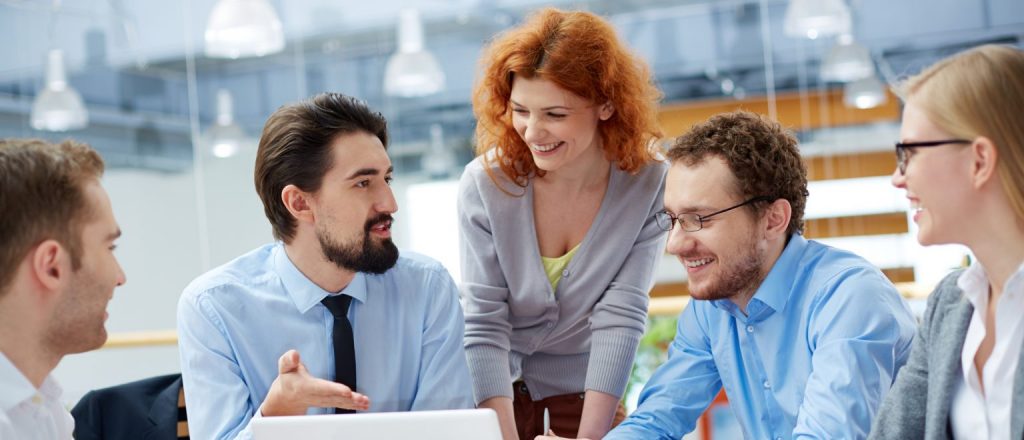 Talk with those in similar industries and work together to solve problems.  "A rising tide lifts all ships."  Some groups with common likes and interests also meet.  Currently groups are digital, with a goal to move to in-person meetings in 2023.