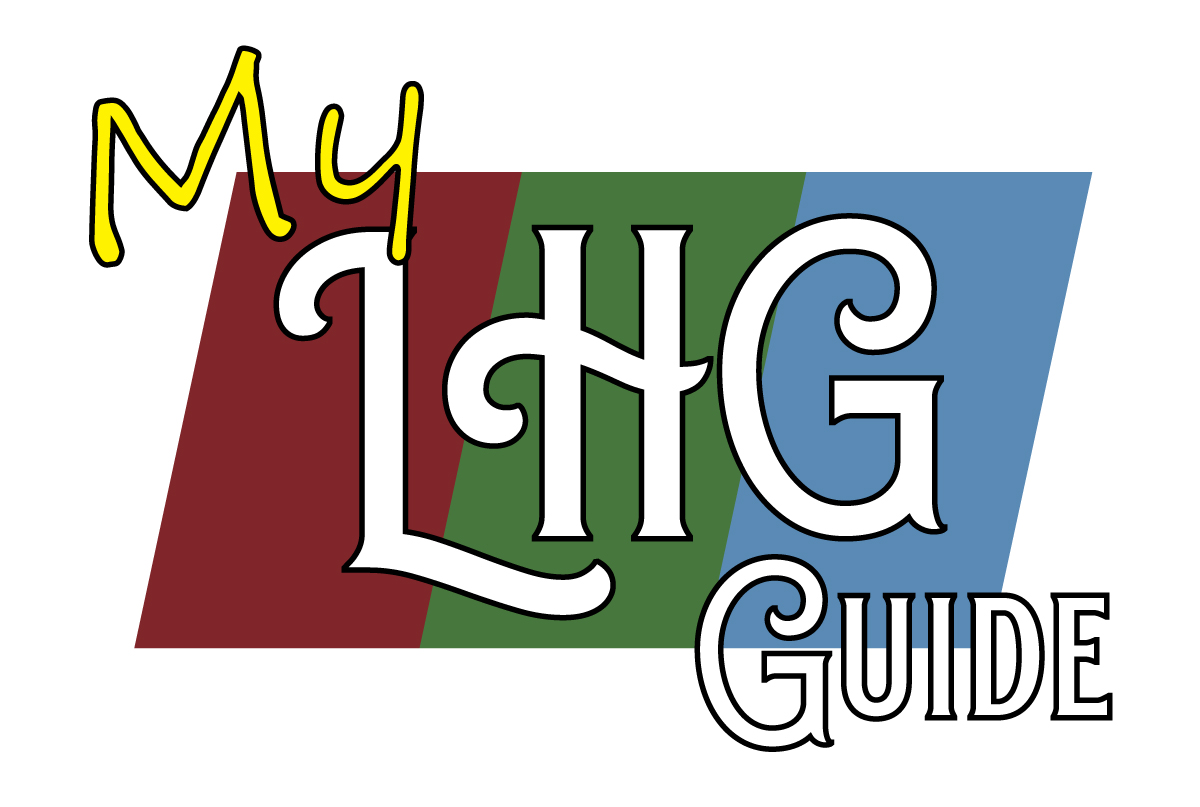 Marketing on MyHCBA.com, MyLHGGuide.com, and Associated Digital Media
The Heritage Corridor Business Alliance is more than a Chamber of Commerce that provides B2B Marketing.  Our new brand, My LHG Guide, markets your business to a consumer market.  Marketing in these two brands are included with your membership fee.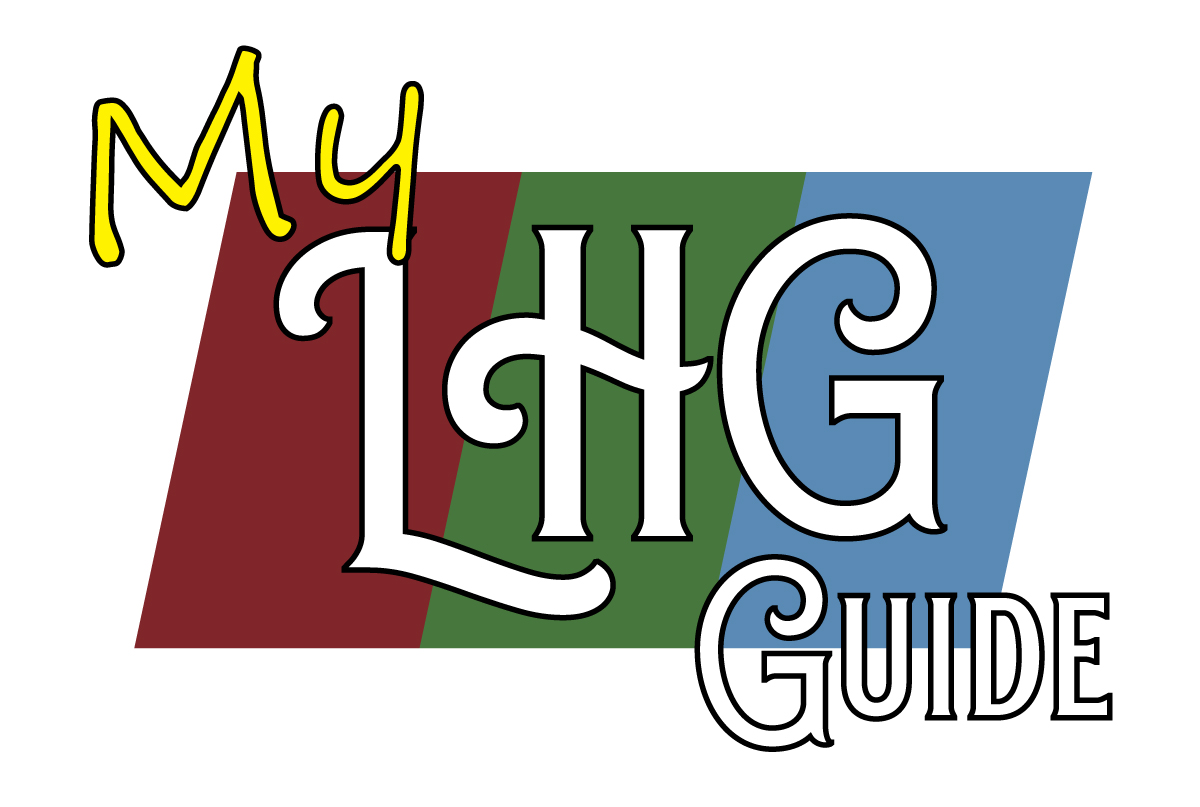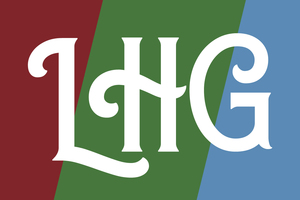 Take Mastercard? Then Your Business Can Take the LHG Card
The LHG Card is the Alliance's E-Gift Card Program.  No cost to participate, and you are only charged the credit card processing fee.  We make it easy for you and your staff to take the card.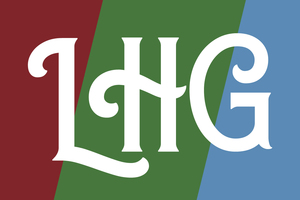 Why should you become a member of the Heritage Corridor Business Alliance?  The HCBA becomes a vital part of members businesses, a true teammate.  And we bring four specific core elements to the team:  Networking, Education, Marketing, and Community Support.
And with these four elements, we can help you and your business grow.
Ability to attend HCBA Networking Events and Social Activities
Ability to host a HCBA Member Networking Event
Referrals to HCBA Members that may be able to help with certain situations
Access to the HCBA Member Linked In Group and Facebook Group
Access to the HCBA Alliance Directory
Some events and activities may require additional fees
In-Person Events
Webinars
Podcasts
Assistance with Grant Filings
Inclusion on MyHCBA.com and digital media, including deal postings, job postings, and event postings
Inclusion on MyLHGGuide.com listing and digital media, including deal postings, job postings, and event postings
Listing in HCBA Community Resource Guide
Ability to host a HCBA Member Networking Event
HCBA Referrals
Ability to upgrade your marketing exposure with the Chamber

Street Banners
Event Sponsorships
Digital Media Advertising
Your Membership Allows Us to Put on HCBA Events and Assist in Putting on Village Events
MEMBERSHIP FEE STRUCTURE
Our standard membership fee is $249.00.  Sign up now and get a little extra time, as your membership will be valid until September 30, 2023.
Now - September 30, 2022
$249.00
BECOME A MEMBER OF THE HCBA
When you become a member of the HCBA, you are part of a team.  We give you access to tools, help you meet other teammates, and have a little fun in the process.  And, combined with your effort, we give you the best chance to win.