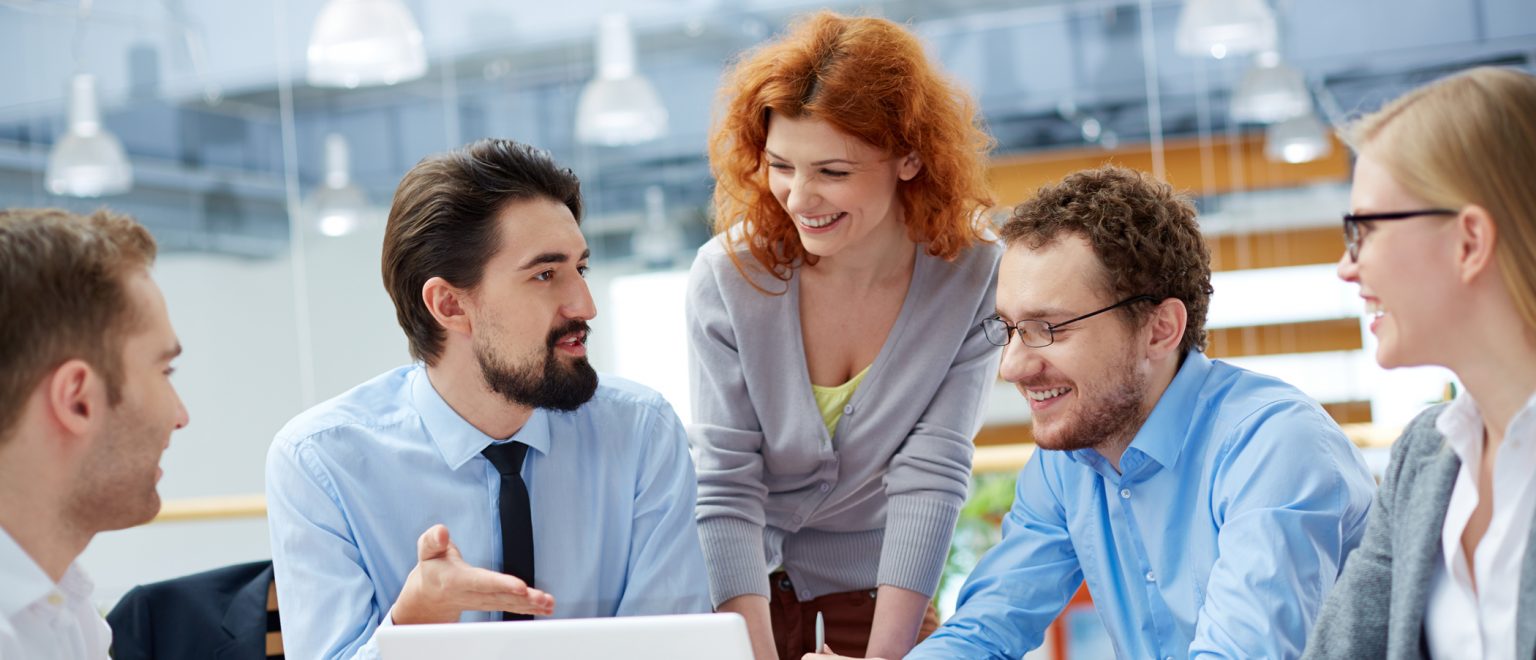 As a member of the Heritage Corridor Business Alliance, you are able to join one (or more) of these subgroups.  These groups are meant to increase your contacts, learn more about your fellow members (potentially coming across new customers), develop skills, or just have fun.
And, you don't have to be the President/Owner/CEO to participate (unless stated in the group).  If you are interested in being an Ambassador, while you have an up-and-coming marketing star that would be suited best as a Storyteller ... you both can apply!
We are just launching these groups, so its the perfect time get in while we have a "blank slate" and help determine the direction for these groups.  And yes, eventually we will take photos to replace the stock photos used on this and other pages.
Is there a group that you are interested in starting, that we haven't listed yet?  Contact Dan at [email protected].  Sometimes, the best ideas are the ones we haven't thought of yet.
Volunteer and represent the Chamber at events, meet with current members and help recruit new members.  Help with different events including the Lemont Legends Car Show, HomerFest, and more!
Learn more about your fellow members, and help the HCBA market them through new and different avenues.  Perfect for those members that are interested in marketing.
Meet with fellow women HCBA members.  This group fosters professional development, personal growth, community involvement, and strategic relationships for female leaders in our community.
Connect with fellow restaurant owners and managers and discuss the latest trends.  Work together and potentially come up with ideas like combining purchasing power, marketing events, and more.
Network with other real estate professionals and others related industry professionals (real estate law, solar providers, and more).
Network with fellow business owners and discuss ideas on how to manage business trends.
Meet fellow travelers and talk about your adventures throughout the world.  Help the HCBA determine plans for its "LHG World Explorers" Travel Program, including choosing trips that will be offered to those interested.
Do you love wine?  This is the group for you.  Join other HCBA Members as we head to different wine purveyors throughout Lemont and Homer Glen, including restaurants, wine stores, and more.
You took the entrepreneurial plunge!  Meet fellow young entrepreneurs and talk about your business.  What do you need help in?  Can you help others?  Do you have good referrals?  Want to just vent?  This is the group for you!