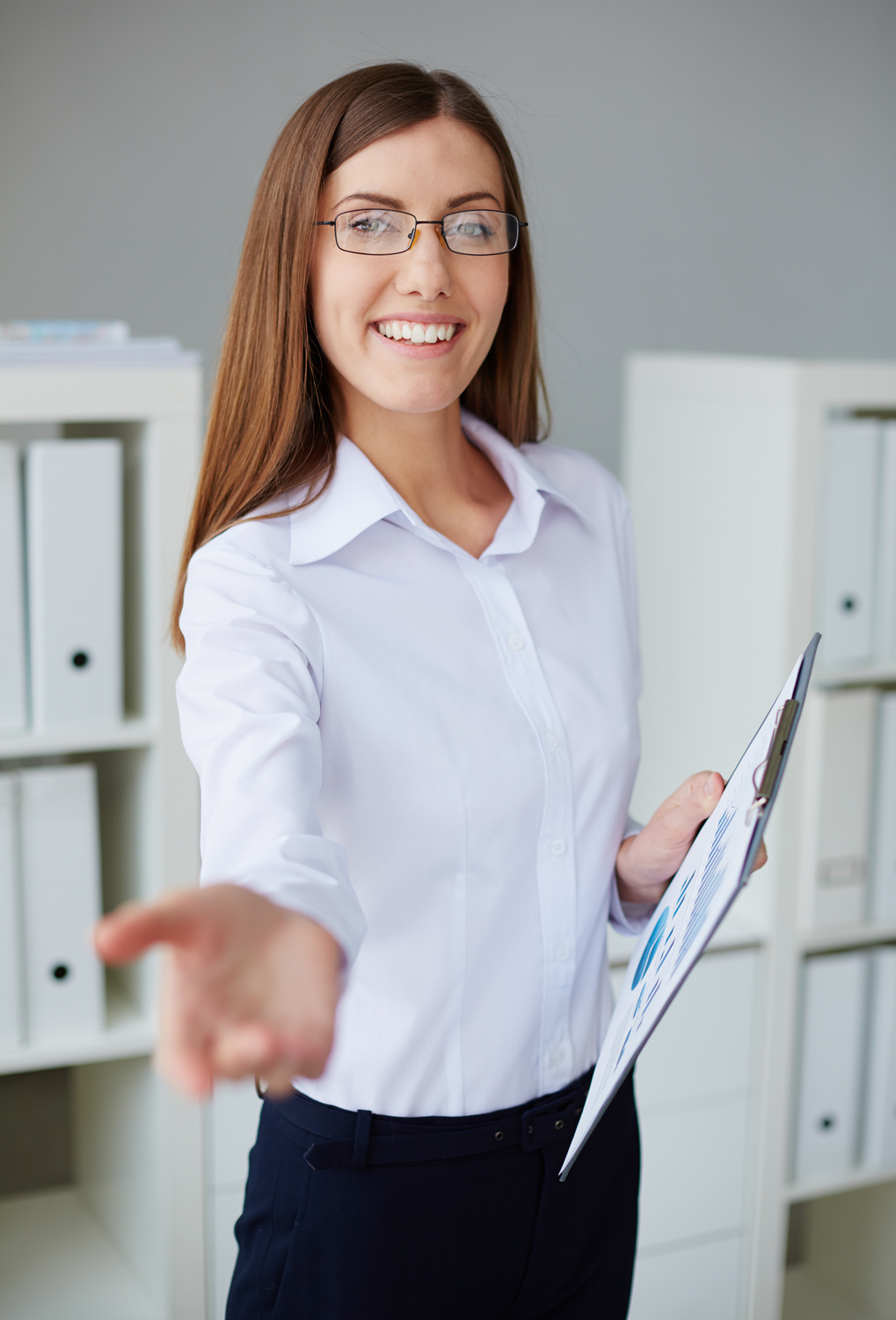 Are you a social butterfly?  Are you looking for a volunteer opportunity that will get out and about, meeting business owners?
By volunteering as a HCBA Ambassador, you and your fellow ambassadors will help us retain our existing members,  welcome new members, instill the importance of being an Alliance Member, and promote a professional image to the entire community.  You will help us approach new members, meet and greet at Ribbon Cuttings, Business After Hours, and other key events.
Not only will you meet some great people, but you may come across some future customers.
INFO SESSION:  August 23 at 10am (held via Microsoft Teams, link to be mailed out on August 22).  If you cannot make the session, please still register and choose "unable to attend, but interested."
ARE YOU ALSO A MARKETER that wants to sharpen their skills?  We are also looking for Storytellers.
All Ambassadors must be from HCBA Members in Good Standing.