Now is the perfect time to join the Heritage Corridor Business Alliance, the Chamber of Commerce serving Lemont, Homer Glen, and the surrounding areas.  We are in the midst of launching Chamber 2.0, one that provides more resources, more benefits, and more excitement.
Become a Member of the HCBA
Membership Fee Structure
During your first year, your membership is prorated to last until September 30, 2021.  See the table below for the appropriate fee.  On October 1, 2022, your membership will be renewed for $249 until September 30, 2023.  Membership autorenews until cancelled at the current rate.  
December 2021 - September 30, 2022
$207.50
January 2021 - September 30, 2022
$186.75
February 2022 - September 30, 2022
$166.00
March 2022 - September 30, 2022
$145.25
April 2022 - September 30, 2022
$124.50
May 2022 - September 30, 2022
$103.75
What do I get for as a member?
NETWORKING
Ability to attend HCBA Networking Events
Ability to host a HCBA Member Networking Event
Access to HCBA Member Directory
Referrals to HCBA Members that may be able to help with certain situations
Access to the HCBA Member Linked In Group and Facebook Group
B2B MARKETING
Inclusion on MyHCBA.com, including job postings
Inclusion on HCBA Social Media and E-Newsletters
Ability to host a webinar at no cost
Ability to sponsor HCBA Events, including the member Golf Outing
Ability to host a Networking Event
EDUCATION
Assistance with Grant Filings
Access to HCBA Member Webinars and other exclusive content *
Referrals to HCBA Members that may be able to help with certain situations
* Starting January 2022
B2C MARKETING
Inclusion in HCBA Community Resource Guide, with the opportunity to purchase an advertising.
Have the HCBA purchase your advertising on your half (Save 66% off your typical media agency fees*)
Inclusion on MyLHGGuide.com, including events and job postings
Inclusion on MyLHGGuide Social Media and E-Newsletters**
Ability to sponsor HCBA events, including the Car Show, Pub Crawls, Golf Outings and more
Ability to sponsor a light pole banner on State Street in Lemont, purchase ads on the Quarry Queen, and other marketing opportunities.
* A typical media agency charges 15% for media buying services, the HCBA charges 5%
** MyLHGGuide E-newsletters scheduled to start in February 2022
The Newest Chamber Programs
MyLHGGuide.com
MyLHGGuide.com and its associated social media accounts are the Business-to-Consumer portals for the Heritage Corridor Business Alliance.  This site and social media accounts are the definitive resource for living in Lemont and Homer Glen, and will feature members events and stories.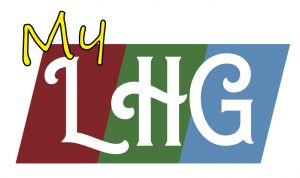 The LHG Card

Those looking to give the gift of local can purchase the LHG Card for friends and family.  This is an e- gift card program that can be used at participating retailers, restaurants, and services.  Sign up and be part of this card to take advantage of the Holiday push.  There is no fee for members to participate.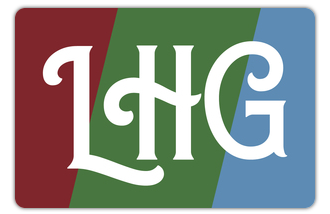 January 14 - 20, 2022 - LHG Test Kitchen Week

Restaurant week has been reimagined.  LHG Restaurant Week focuses on the creativity of restaurants, bars, breweries and bakeries that have been ravaged by the COVID-19 pandemic.  Locations come up with new menu items, while patrons give online feedback that is only seen by our participating businesses.  Free for members to participate.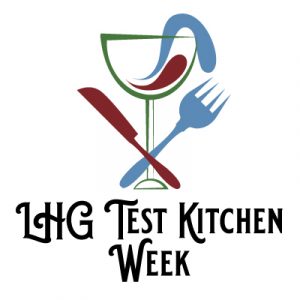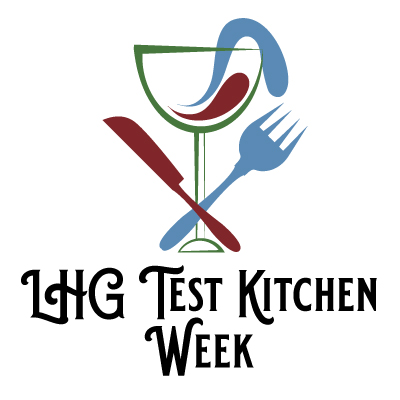 Tap Into Business Expertise from Local Experts

When you need help with a solution to a business problem, sometimes you might need help from an outside source.  That's where we come in.  Possibly we'll know the answer here at the Alliance office, otherwise, we'll know the best members to direct you to.  We also offer in-person networking or Facebook and LinkedIn groups where you can ask questions and here from your fellow members directly!