Now is the perfect time to join the Heritage Corridor Business Alliance, the Chamber of Commerce serving Lemont, Homer Glen, and the surrounding areas.  We are in the midst of launching Chamber 2.0, one that provides more resources, more benefits, and more excitement.
Become a Member of the HCBA
Launching in October 2021 - MyLHGGuide
This new initiative brings a B2C component to a traditionally-B2B Chamber.  MyLHGGuide will feature a web site, social media presence, and e-newsletter that will be the Preeminent Guide to Living in Lemont and Homer Glen.
What does that mean for you and your organization?  More exposure to a bigger customer base.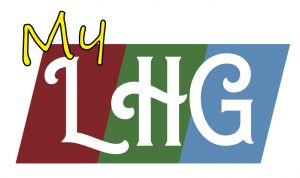 Launching in November 2021 - The LHG Card

We are revolutionizing our gift card program and on November 1, we'll be launching the LHG Card.  This is an e- gift card program that can be used at participating retailers, restaurants, and services.  Sign up and be part of this card to take advantage of the Holiday push.  There is no fee for members to participate.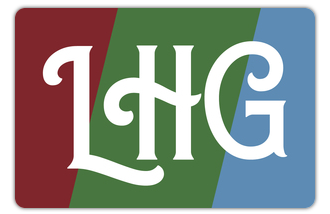 January 14 - 20, 2022 - LHG Test Kitchen Week

Restaurant week has been reimagined.  LHG Restaurant Week focuses on the creativity of restaurants, bars, breweries and bakeries that have been ravaged by the COVID-19 pandemic.  Locations come up with new menu items, while patrons give online feedback that is only seen by our participating businesses.  Free for members to participate.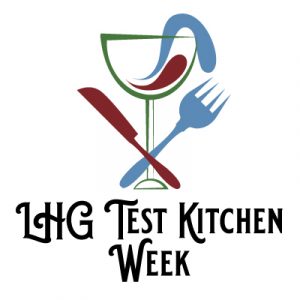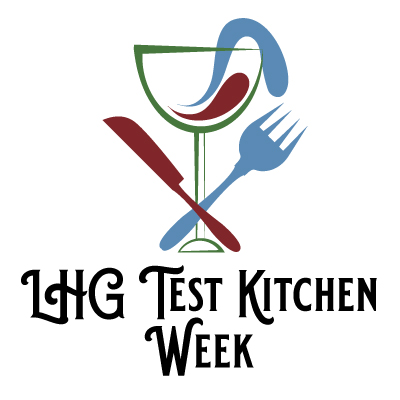 Tap Into Business Expertise from Local Experts

When you need help with a solution to a business problem, sometimes you might need help from an outside source.  That's where we come in.  Possibly we'll know the answer here at the Alliance office, otherwise, we'll know the best members to direct you to.  We also offer in-person networking or Facebook and LinkedIn groups where you can ask questions and here from your fellow members directly!
Alphabetical and Category listing on the HCBA's Website with a direct link to your website
Immediate placement in our "New Member" section
Listing in the Community Guide
Event sponsorship opportunities
Membership window decal
Post available job openings
Hot Deal Spotlight
Participate in the HCBA Gift Certificate Program
Provide a collective voice for pro-business initiatives
The HCBA Office ALWAYS refers members to local, statewide and National inquiries.
Eligible to participate in our Lifestyle Health Plans
Breakfast Meetings
Coffee with the HCBA
Luncheons
Business After-Hours
Ribbon Cutting Ceremonies
Multi-Chamber Luncheons
*Seminars, Webinars and Workshops