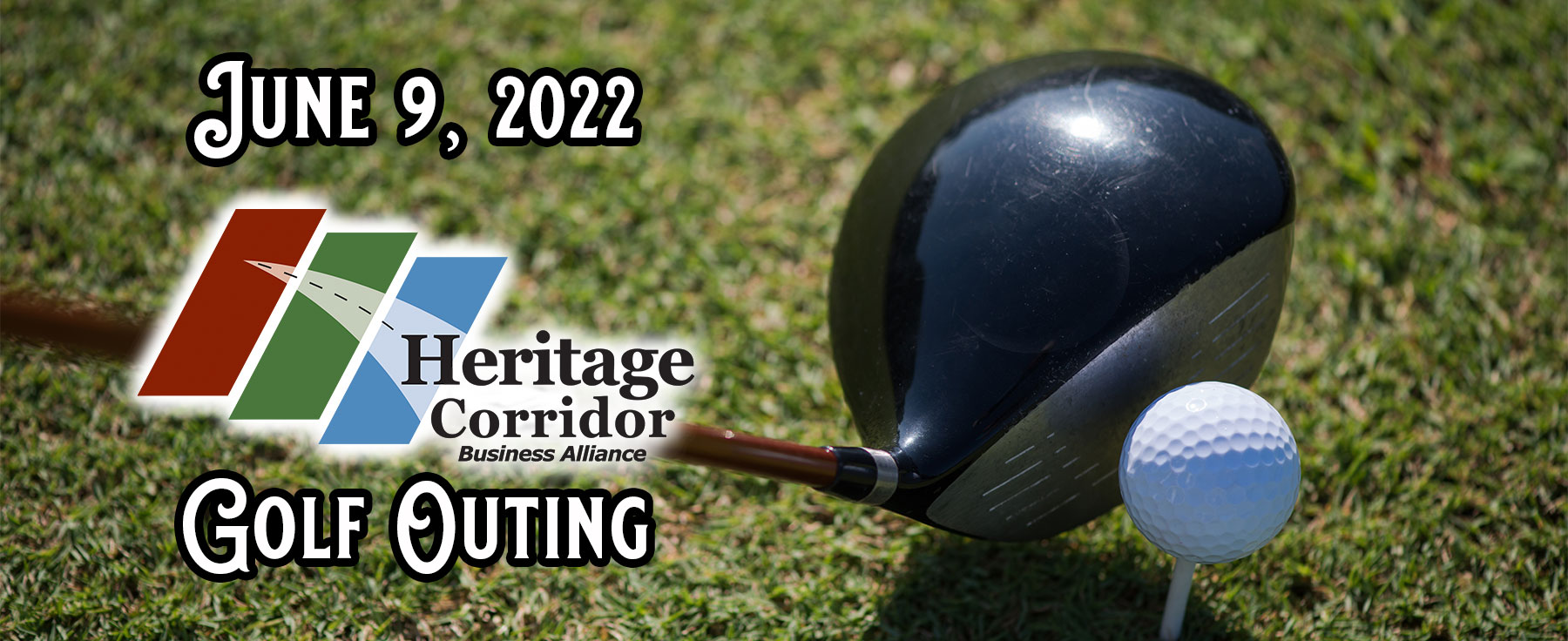 June 9, 2022 - Tee-off at 9am
$150 per person OR $550 per foursome
The Heritage Corridor Business Alliance Golf Outing is back and better than ever.  We've expanded our event to an 18-hole scramble, which will be taking place at Cog Hill Golf Course (Course #1).
Prize for Winning Foursome (see below)
Digital Scoring via GolfGenius App
Warm up in the Driving Range prior to tee off
On-Hole Contests *
"Survivor Kit" available to help your team score low *
Prize Raffle *
Post-Golf Dinner and Awards (for non-golfers, you can purchase a $40 "Awards Dinner Only" ticket here).
* Items are an additional fee
TOP TEAM PRIZE - YOUR CHANCE TO PLAY DUBS!
The team with the best score be able to come back and enjoy a round at the World Famous Dubsdread golf course.  (The team must come back together at the same time ... as only one certificate for the winning foursome will be given).
* Upon a tie, one member from each team will participate in a longest-putt competition to determine the winner
ON-COURSE HCBA GOLF GAMES
$35 per person
Here's your chance to take home great golf prizes, with each hole offering the winner golf equipment valued at at least $200.00.  Specific prizes to be announced at a later date.
Check out the course layout at CogHillGolf.com.
Hole #2 - Longest On-Fairway Drive (Mens)
Hole #4 - Closest to the Pin
Hole #8 - Closest to the Pin
Hole #10 - Closest to the Pin
Hole #13 - Longest Putt
Hole #15 - Longest On-Fairway Drive (Womens)
Hole #17 - Closest to the Pin
* Upon a tie on any hole, a longest-putt competition will be held to determine the winner