Ribbon Cuttings are a great way to introduce your organization to the area.  And, for current HCBA Members, it's a great way to welcome new businesses into the area and introduce yourself to them.
And, ribbon cuttings aren't necessarily just for new businesses.  Did you open up a new additional to your building?  Did you relocate?  Let us know!  Find out more about getting a ribbon cutting for your business by contacting Julie at [email protected].
Did you miss having a ribbon cutting because of COVID-19?  Let us know as well!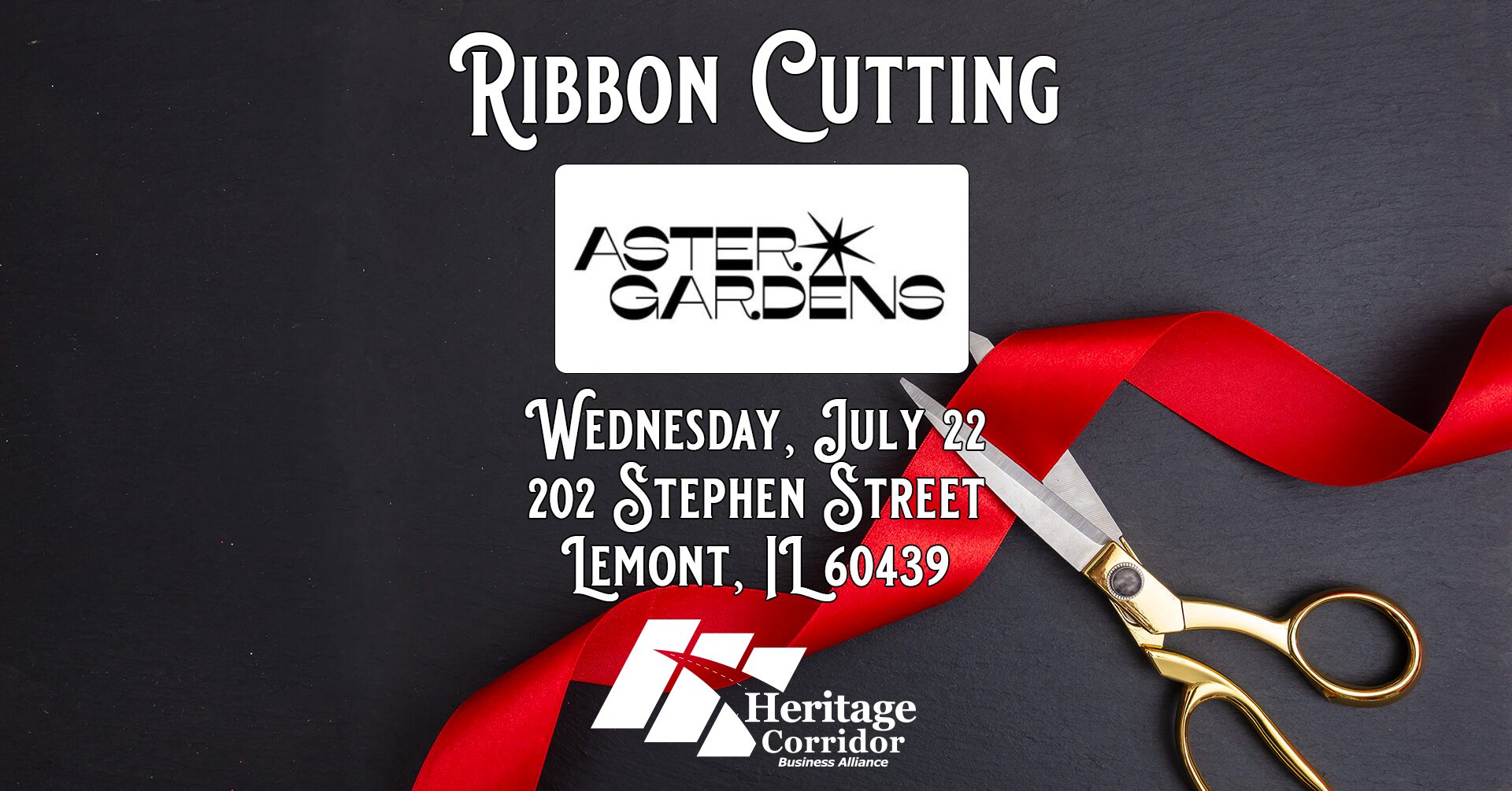 Wednesday, July 22
202 Stephen Street
Lemont, IL 60439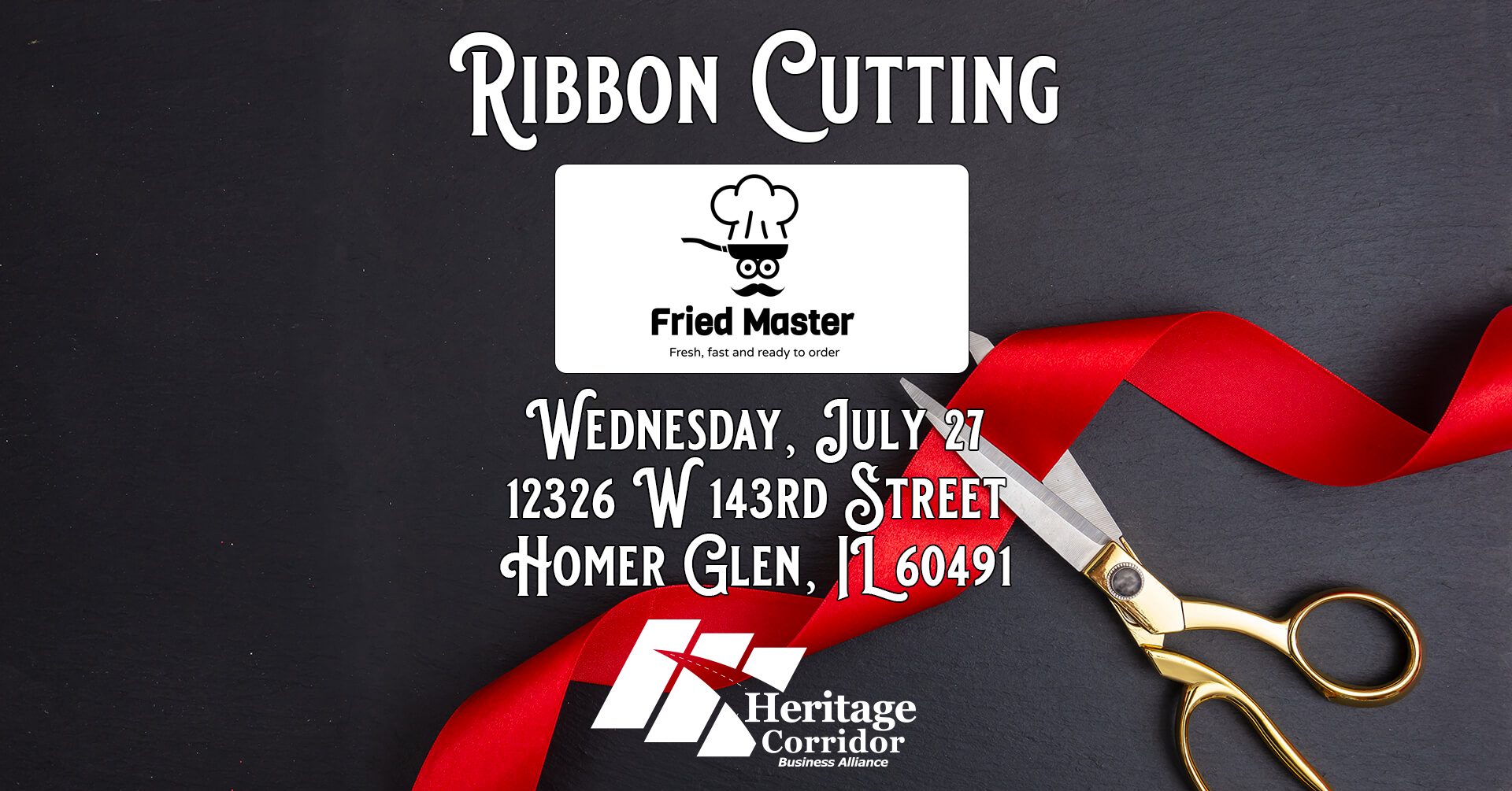 Wednesday, July 27
12326 W. 143rd Street
Homer Glen, IL 60491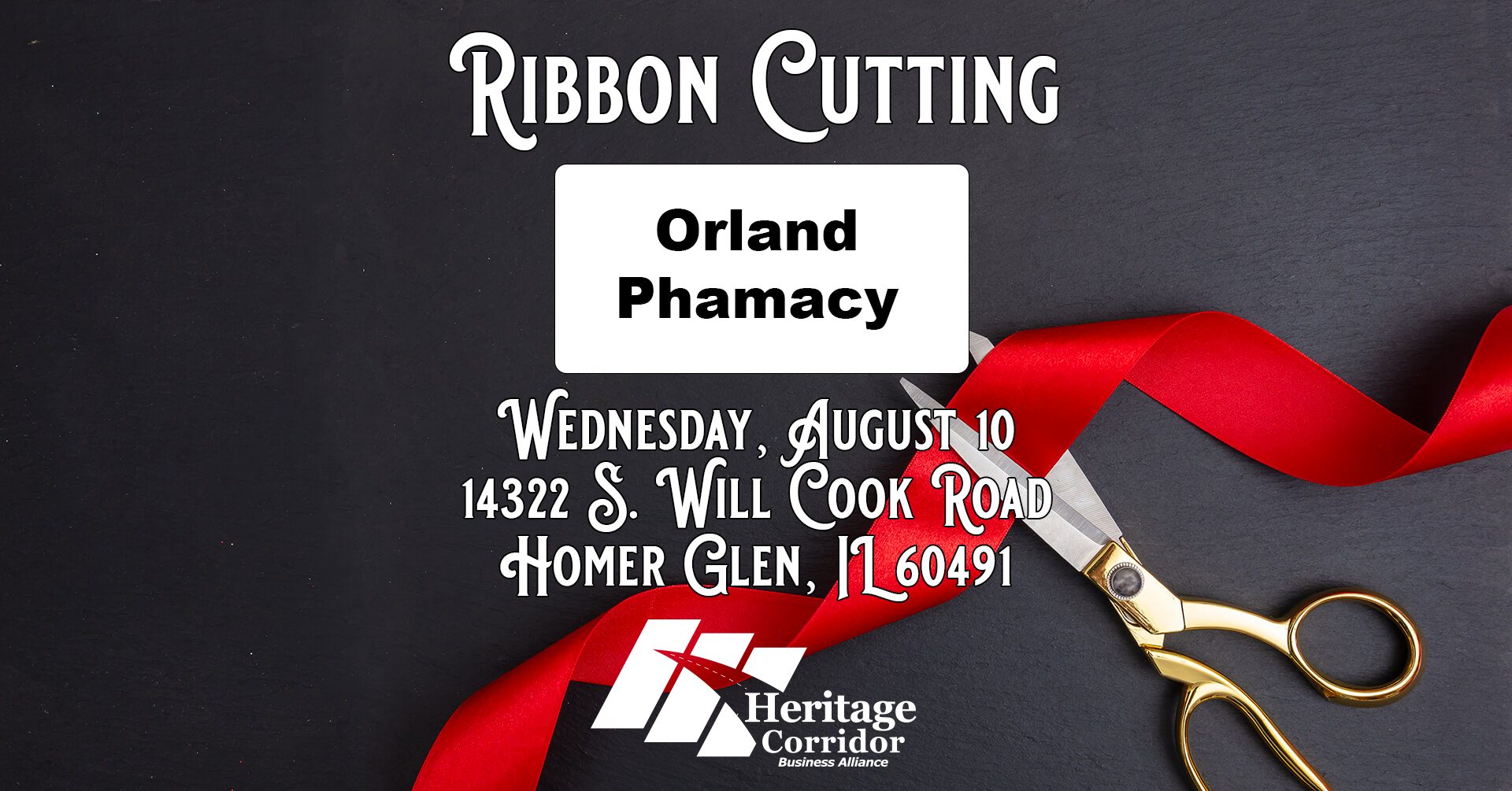 Wednesday, August 10
14322 S. Will Cook Road
Homer Glen, IL 60491
SOON TO BE ANNOUNCED
223 Main (Lemont, IL)
MAX Physical Therapy (Lemont, IL)