What is Dram Shop Insurance, and Do I Need It for my Business?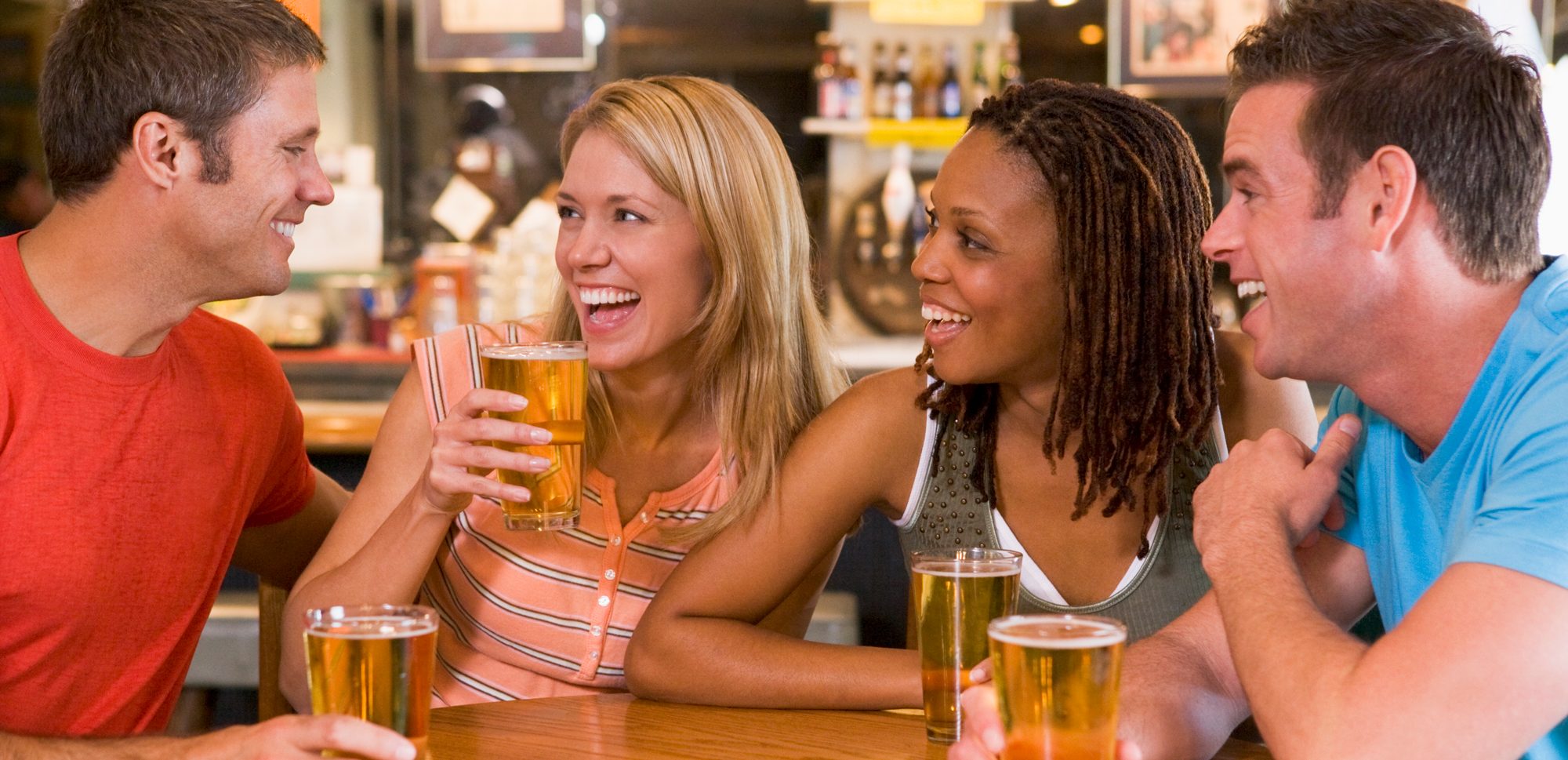 Dram shop insurance is a type of liability insurance that provides coverage to businesses that sell or serve alcohol, such as bars, restaurants, and liquor stores. "Dram shop laws" are laws that hold businesses liable for damage caused by their intoxicated customers, including damages such as medical expenses, lost wages, pain and suffering.
The Illinois Liquor Control Act requires all liquor license holders offering the sale of alcoholic beverages for the consumption on the licensed premises to obtain liquor liability / dramshop insurance coverage in the minimum amount required by law. According to the IL Liquor Control Commission, the 2023 minimum amount of coverage is $266,814.76.
Dram shop insurance provides coverage for these types of damages, as well as legal fees and other costs associated with defending against a lawsuit. It can help protect businesses from financial ruin in the event of a liability claim related to alcohol consumption on their premises.
It is important to consult your insurance provider to assess your business's specific risks and insurance needs. Some providers may include liquor liability in their general liability policy. One example is Country Financial – represented by Gary Bronner in Lockport, IL. You can read more about this in his fliers for Restaurants and Breweries (please click on the appropriate link).