Paczki Day 2023 in Lemont and Homer Glen, IL
Have you made your plan for paczkis?  Fat Tuesday is coming up on Tuesday, February 21 – and we'll list all the places that you can get paczkis here in Lemont and Homer Glen once we have them confirmed.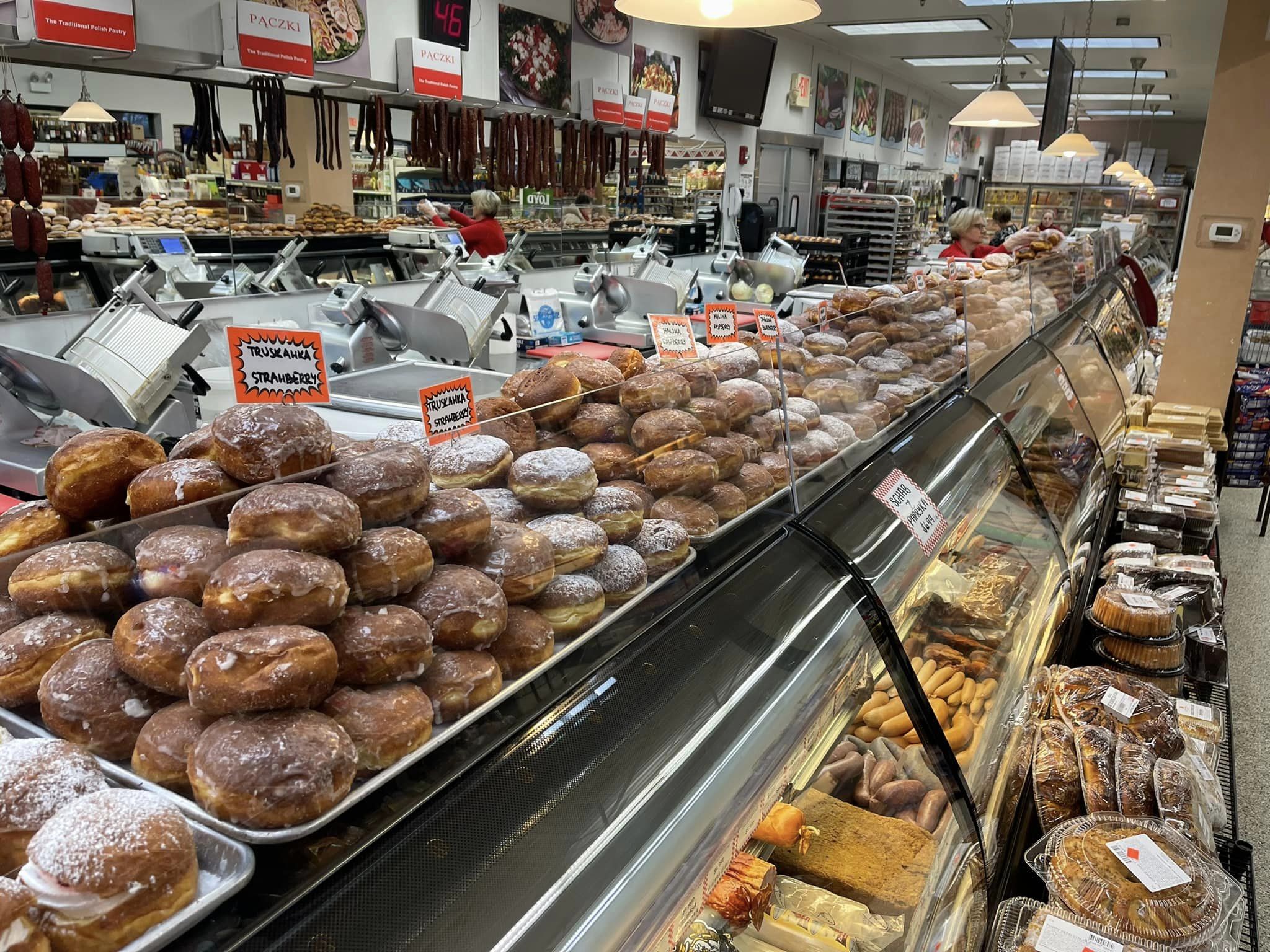 Celina's Fresh Market
Celina's is a local gem in Lemont, and their paczkis are truly delish.  Come for the paczkis, but also grab a sandwich, some Italian sausage, and more while you're there.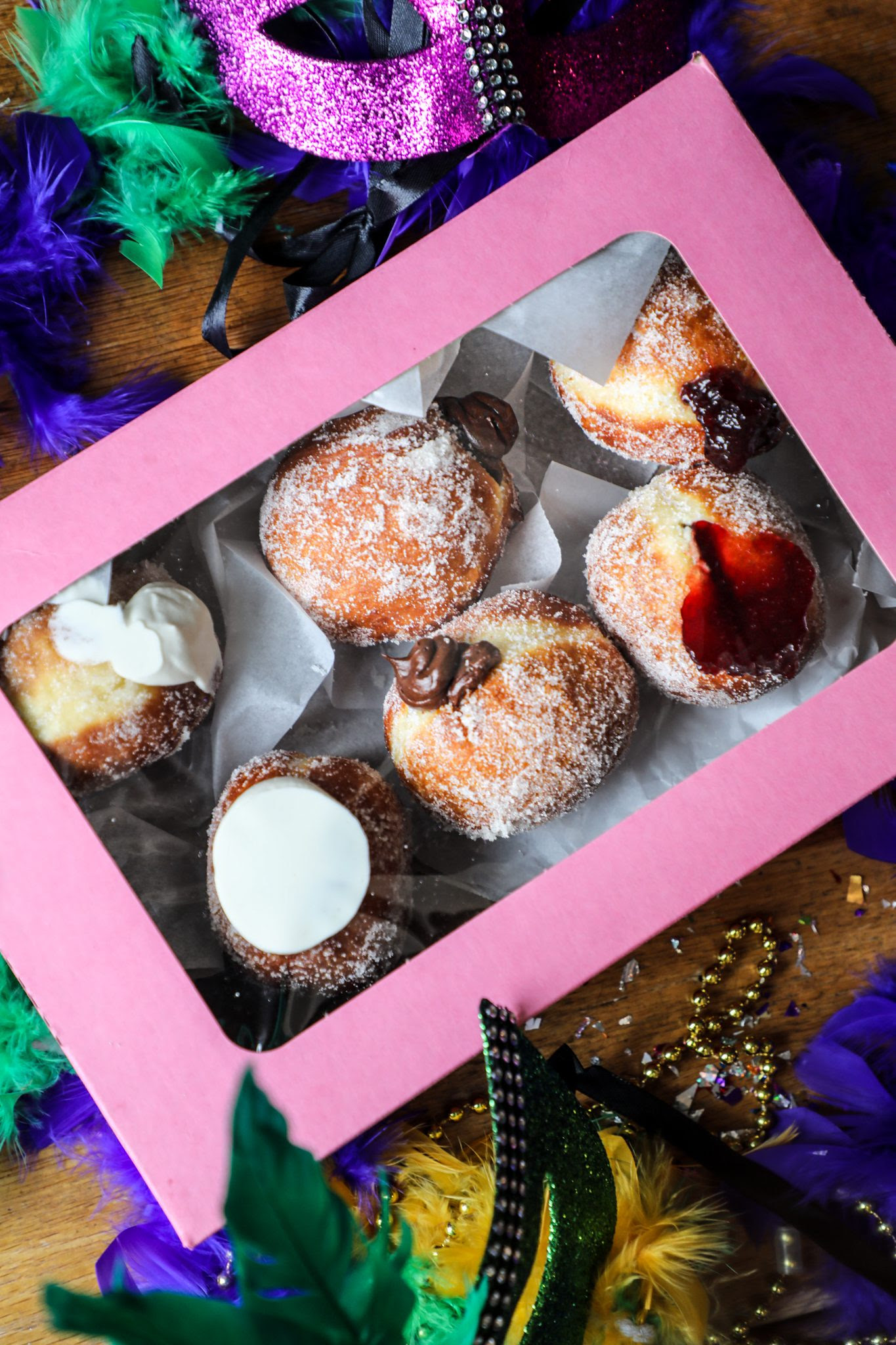 Wooden Paddle
To celebrate, Chef Patrick stole dug up his Grandma J's packzi recipe – filled, fried 
 pronounced puhnch-key – and we're selling them in packs of 6 all Fat Tuesday, 2/21!
Each pack comes with two chocolate, two custard, one fig jam, one cherry, and all housemade err'thang.
We don't smoke crack boo, we sell it.
Preorders are limited to the first 100 packs, so these packzi will quite *literally* fly off the shelves. Last day to order is Sunday, 2/19. Order yours now!
Article originally published at https://www.mylhgguide.com/paczki-day-in-lemont-and-homer-glen-il/.