Important Info for Those with 5 or More Employees – Illinois Secure Choice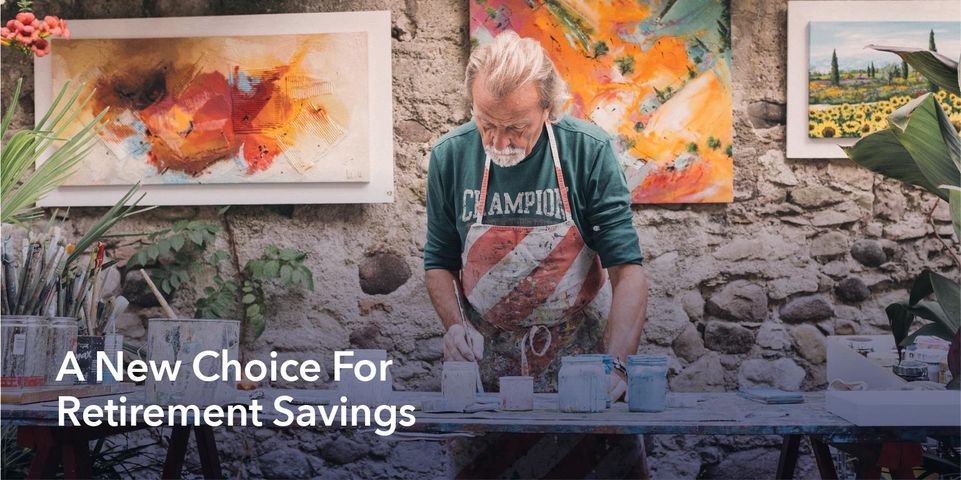 State law now requires every Illinois employer with five or more employees to offer their own retirement program or facilitate the Illinois Secure Choice program.
The deadline for those with 16 or more employees has already passed.  Make sure you have registered or requested your exemption at https://www.ilsecurechoice.com/.
The deadline for those with 5 to 15 employees is November 1, 2023.  You can register / request your exemption now to make sure you don't forget and become subject to enforcement and financial penalties.
Employers who have fewer than 5 employees, have been in business for less than two years, or who already offer an employer-sponsored  retirement program are exempt from facilitating this program.  Please remember to request your exemption through the Illinois Secure Choice website.
There are a few different options for businesses in complying with law, including self-administration, using a designee (like a payroll services provider), or finding a retirement services provider.  If you self-administer the program, there are no direct fees - just your time.  Using your designee or providing a employer-sponsored retirement program has fees, but can save you time in the long run.  It's a choice that each business owner will have to evaluate.
If you have any questions about the Illinois Secure Choice Savings Program Act, please contact Dan Mulka at [email protected] or 630-257-5997.  Please also stay tuned to the HCBA blog as we will be publishing more content in the upcoming weeks.
Photo Credit:  https://www.facebook.com/ILSecureChoice