Fitness Premier is Spreading the Love this February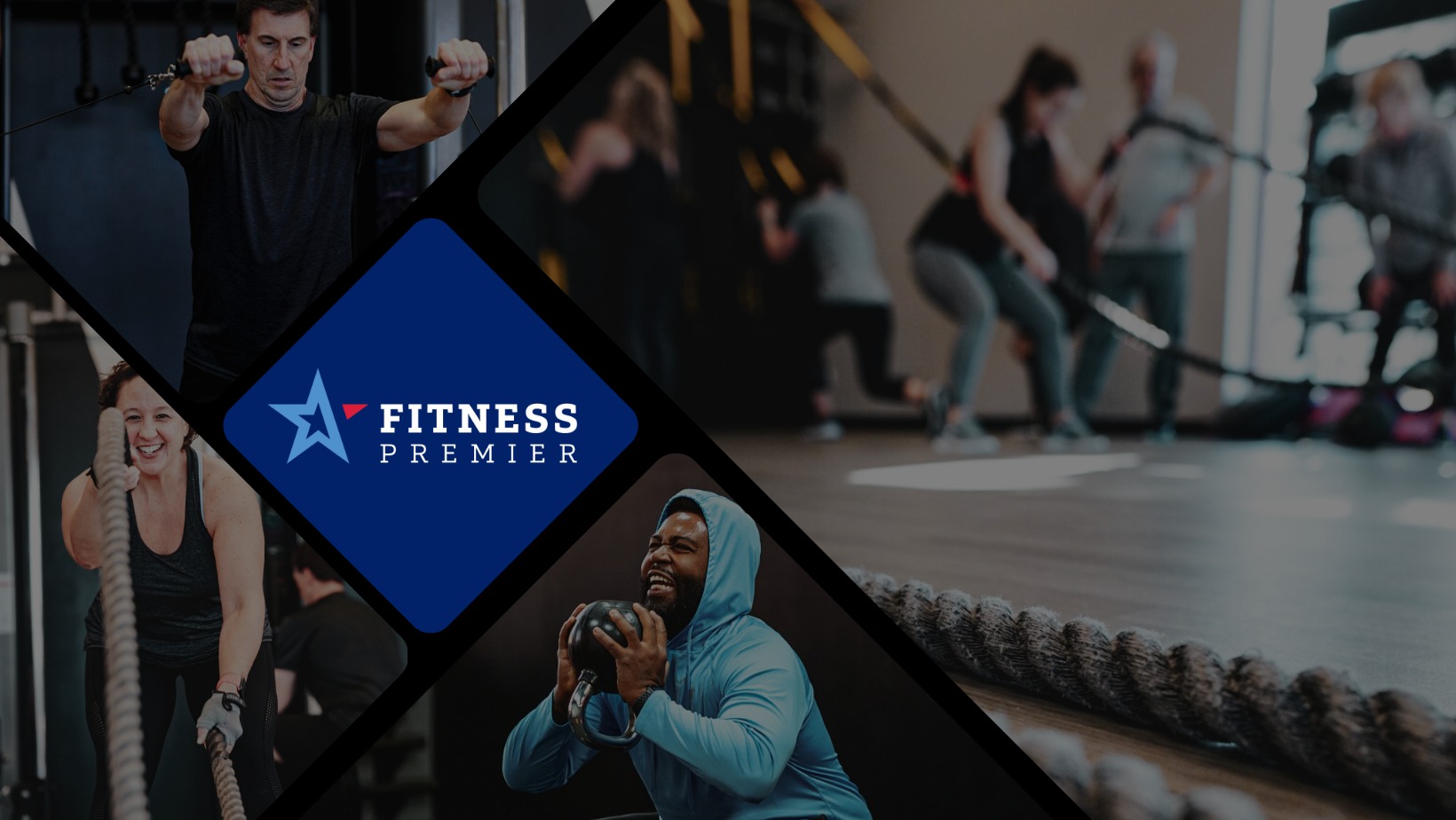 Did you mean to start a fitness regimen as a New Year's Resolution - and now you realize it's February?  Don't worry - as Fitness Premier Homer Glen is full of love ... and they're spreading it this February!
Stop in and take advantage of their free enrollment this February.
*** AND THAT'S NOT ALL ***
Those signing up this month will also get 30 days free!
Find out more Fitness Premier by visiting them online at https://fitnesspremierclubs.com/homer-glen-il/ or https://www.facebook.com/fitnesspremierhomerglen.