RESCHEDULED TO MARCH 15 — 14th Annual FBLA Breakfast Social (RSVP required)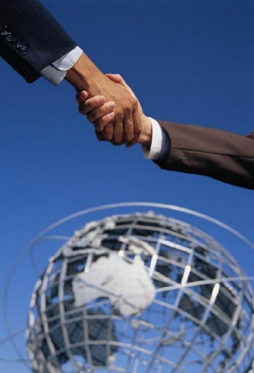 As part of our continued efforts to promote Lemont High School's Future Business Leaders of America (FBLA) and develop relationships with local business leaders, we would like to cordially invite you to our 14th annual breakfast social.  It's a great way for business leaders to share their expertise and promote their business, and for students to gain a better understaind of local business opportunities and career choices in business entrepreneurship.  This year, we are excited to be hosting a panel discussion which will allow our students and guests to interact more on a personal level, while allowing them to learn from our many business community leaders.
DATE:     RESCHEDULED TO March 15, 2023
TIME:      7:10 am - 8:30 am
PLACE:   LHS Teachers Cafe
AGENDA
7:15 am - 7:45 am     Breakfast Buffet
7:45 am - 7:50 am     Welcome from FBLA President
7:50 am - 8:25 am     Panelist discussion
8:25 am - 8:30 am     Wrap-up
Please RSVP by March 3rd to Lemont High School FBLA Adviser John Aspel to [email protected] or to Heritage Corridor Business Alliance Executive Director Dan Mulka at [email protected] or (630) 257-5997.  Due to space constraints, this opportunity is limited to the first five individuals who respond.  We look forward to hosting our community supporters!