2nd Annual LHG Test Kitchen Week Showcases the Culinary Creativity of Local Lemont and Homer Glen Restaurants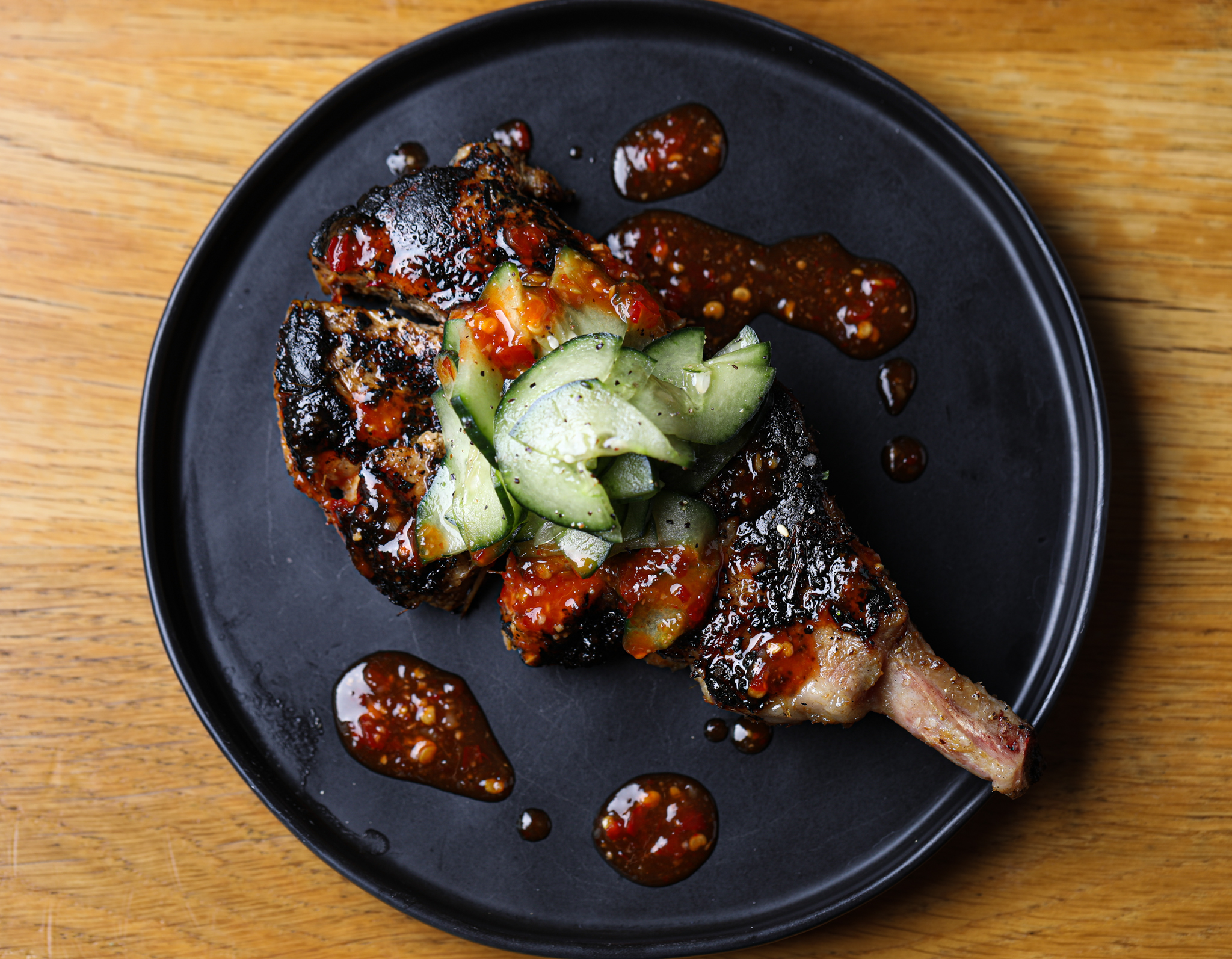 LEMONT, IL - Five local restaurants are participating in the 2nd Annual LHG Test Kitchen Week, which runs from January 20-26, 2023. Participating restaurants in the Lemont and Homer Glen (IL) area were tasked with coming up with unique dishes, drinks and desserts that customers will be able to submit comments and ratings directly to the restaurant owners.  Awards will be given to the restaurants with the highest rated dish, drink, dessert, and overall menu.
"In 2022, as restaurants were struggling during the pandemic, we wanted to come up with a unique way to promote our restaurants," stated Dan Mulka, Executive Director of the Heritage Corridor Business Alliance and creator of LHG Test Kitchen Week. "The event was such a hit, both with customers and our restaurant teams, that we knew that Year 2 (2023) must happen. And our restaurants have come up with some amazing recipes that I can't wait to try."
Restaurants Participating (and Menus):
Barrel & Vine (Lemont)

21-day Dry Aged Bone-In New York Strip
Beet & Dilled Cured Salmon
Tandoori Grilled Lamb Chops
Wild Berry Smoked Red Wine Poached Pear
Mezcal Grapefruit Sour
Tamarind Dark and Stormy
Walnut Old Fashioned

Chesdan's Pizzeria and Restaurant (Homer Glen)

Steak Carbonaro Mac & Cheese

Next Mex (Lemont)

Grilled Enchilandas
Shrimp Tacos Al Pastor
Cinnamon Pear Margartia
Featured Margarita Flight

The Phoenix Kitchen and Cocktails (Homer Glen)

Beef Short Rib
Poor Man's Burnt Ends
Rocky Road Baked Alaska
Macho Matcha
Tiki Negroni

Wooden Paddle (Lemont)

Lemongrass Pork Chop
Shrimp Polenta Pops
Smoked Brisket Pizza
Spicy Bucanti
Yuzu Tuna
Pear Necessities
Ooey Gooey Butter Cake Pops
LHG Test Kitchen Week was created and organized by the Heritage Corridor Business Alliance, the Chamber of Commerce serving Lemont, Homer Glen, and the surrounding area. More information about the event can be found at https://www.lhgtestkitchenweek.com.
ABOUT THE HERITAGE CORRIDOR BUSINESS ALLIANCE
The mission of the Heritage Corridor Business Alliance is to advocate, educate, build business relationships, and be a resource that enable our communities and members to prosper.
###
MEDIA CONTACT
Dan Mulka
Executive Director, Heritage Corridor Business Alliance
312-925-3356 (cell)