What is Linktree and Why Should You Sign Up for a Free Account?

If you frequent Instagram, you've probably see "link in Bio."  Since that social network makes you take out a paid ad to have a clickable URL.  But, since the link in an account's profile (or bio) ... sending people to your web site via the "link in bio" was the work around.
Although, yes, in Instagram (and other social networks like TikTok), people could copy and paste a full URL.  But, sometimes the best mantra is "Keep It Simple."
That's where Linktree comes in.  Linktree allows you to create a simple, mobile-optimized landing page that lets people access any links that you'd like.  This includes  your home page, social media accounts, podcast pages, and more.
And, the basic account is FREE.  There are upgraded accounts based on a cost-per-month.   The upgrades can automatically bring in your latest blog article, video, and more.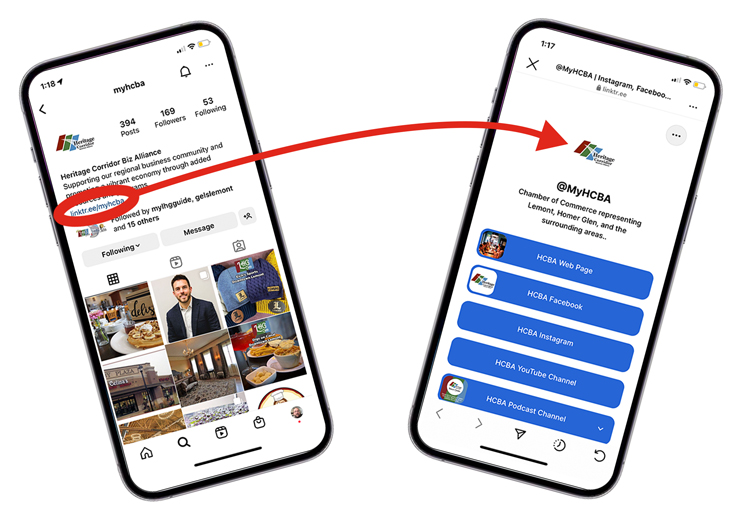 You don't necessarily have to use this only on Instagram.  We have it posted as our Facebook URL as well.  Stats show that the average person in the US has 7.1 social media accounts.
This gives the user the option on following our messaging on multiple accounts OR making sure they follow us on their go-to account.  You might even lead off with a desired call-to-action to increase sales, find out more about a specific event, or sign up for an e-newsletter - which is the beauty of being able to input any URL.
Head over to Linktree and sign up for your free account today.  Visit https://linktr.ee/ for more info and to register.