Lemont Legends Cruise Nights: August 31, 2022 Show Information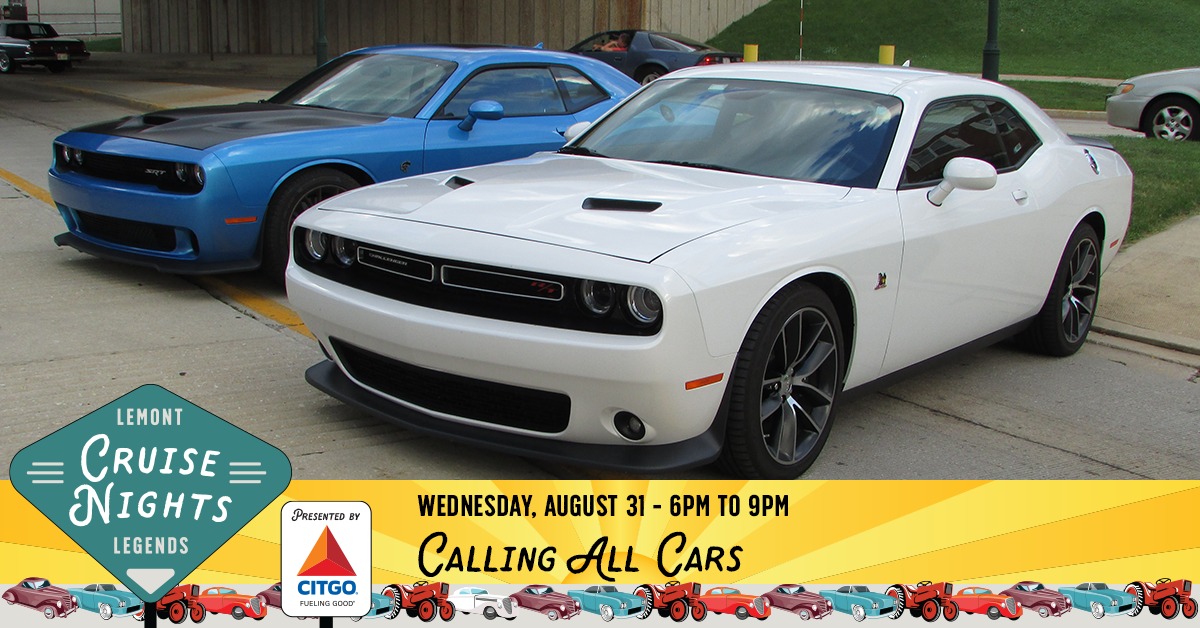 August 31, 2022 - Calling All Cars
It's the last Lemont Legends Cruise Night of the Season!  Thank you to everyone for your support this year, as this has been one of the biggest years (if not the biggest year) on record.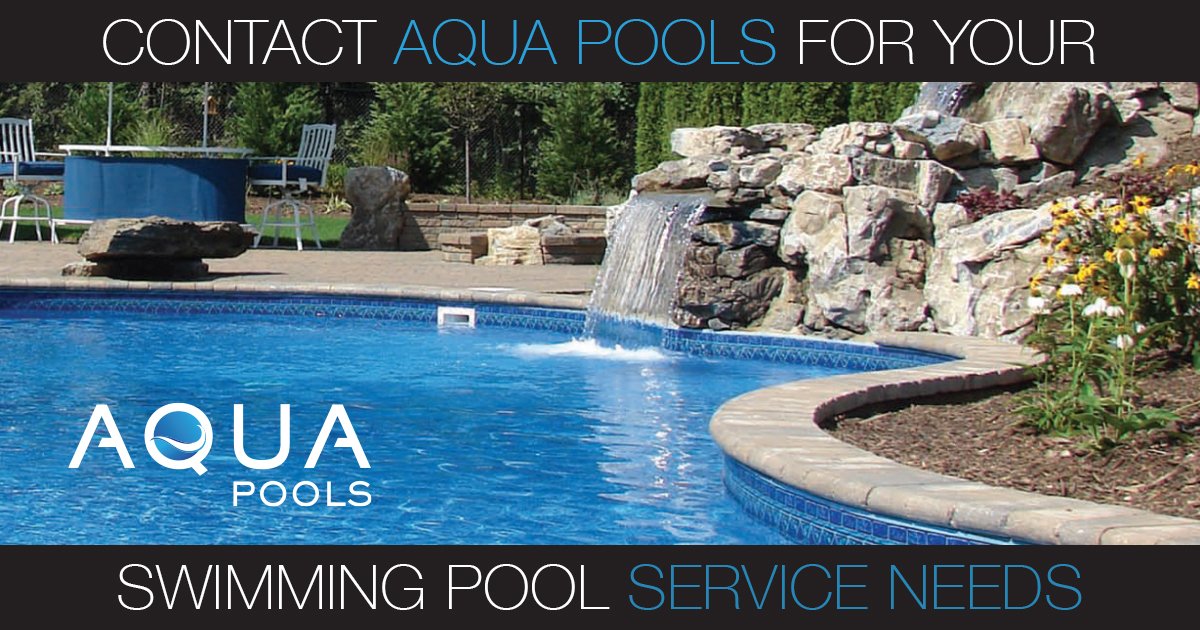 Star of the Show Sponsor - Aqua Pools
Aqua Pools is a tremendous partner of the HCBA, and we can't thank them enough.  Their continued support helps bring the Lemont Legends Cruise Nights back year after year.
As summer is drawing to a close, it's time to think about closing down your pool for the season.  Give the experts at Aqua Pools a call at (708) 301-9400 or visit their service request page at https://aquapoolsonline.com/service/request-service/.  Don't get left out in the cold!  Schedule your appointment today.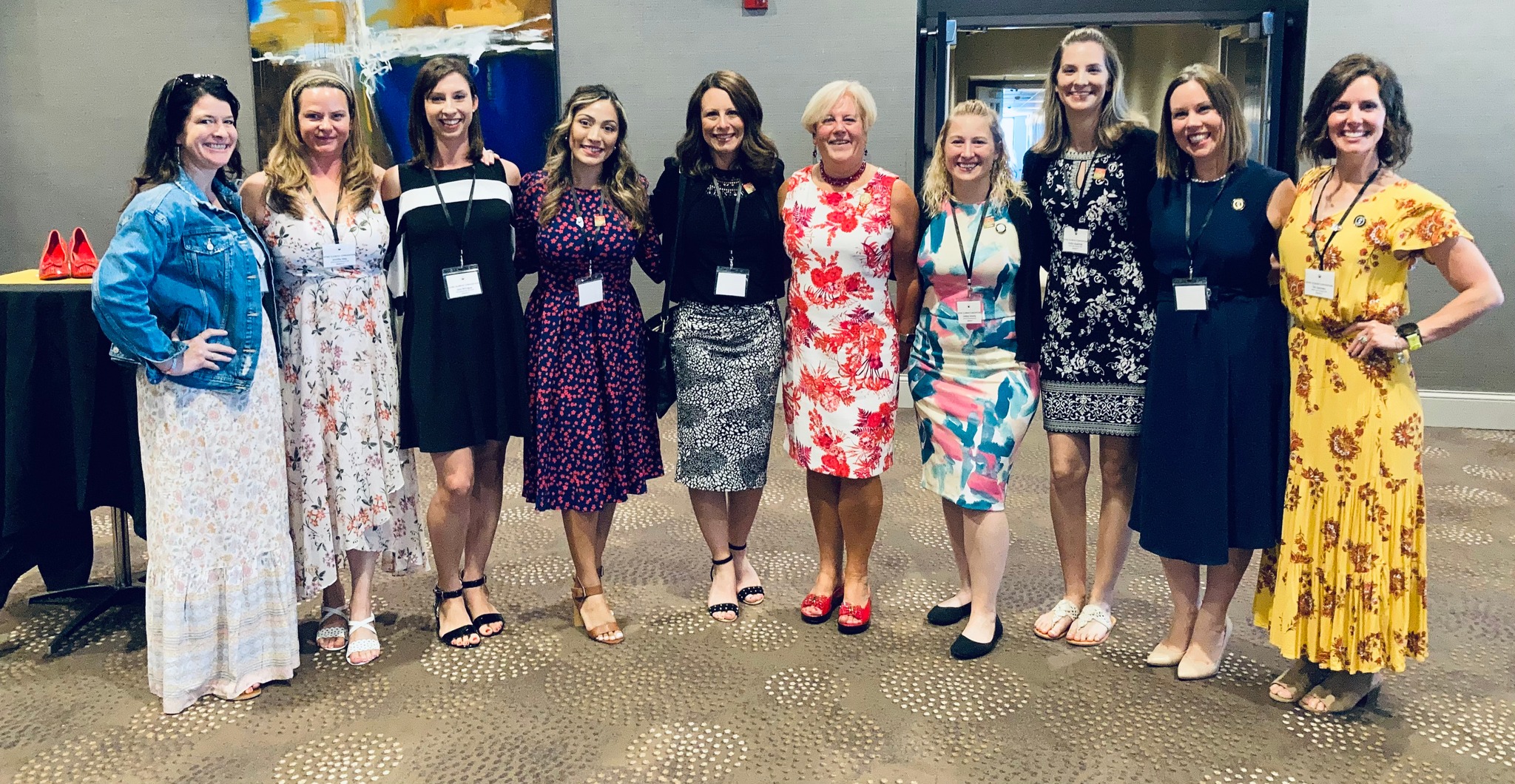 Volunteer Thank You: Lemont Junior Women's Club
Make sure to say thank you to our Volunteers this week, the Lemont Junior Woman's Club.  The Lemont Junior Woman's Club (LJWC) seeks to provide financial and volunteer support to educational, civic and philanthropic efforts that enrich the lives of citizens of our community. The goal of our efforts is to help fulfill the basic needs of Lemont citizens of all ages with an emphasis on children, who are the future of our community.
The LJWC has over 90 active members, raising $15,000 annually!  They are currently in their 29th year of service.  Find out more info at lemontjuniorwomansclub.org.
Parking, Food, Drinks, and Portable Restrooms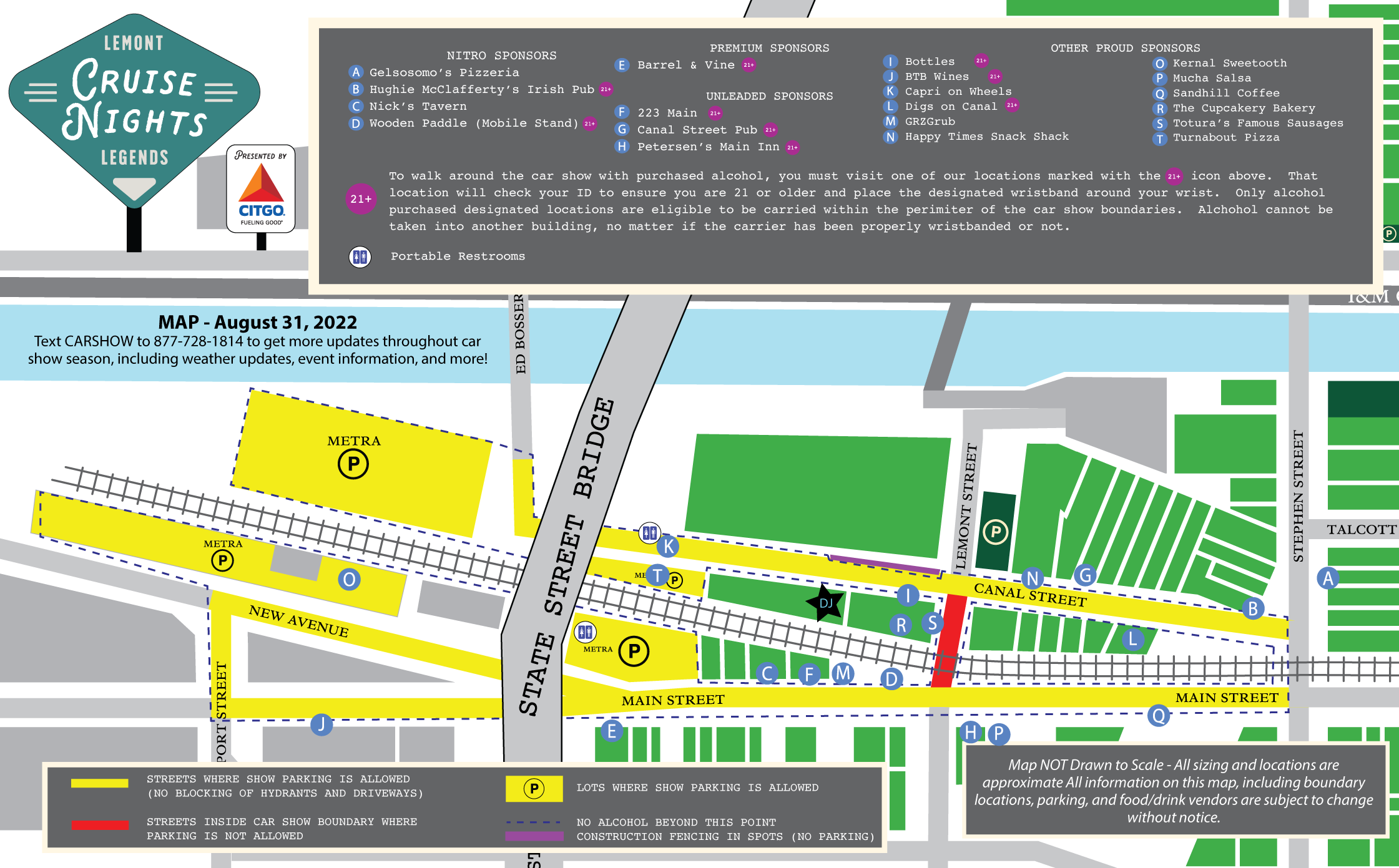 Last Week's "Star of the Show" Winner
Congrats to David F of Romeoville for winning our "Star of the Show" for Buick/Oldsmobile/Pontiac Night.
1971 Buick GS 455 Stage 1 Convertible
David received a $100 LHG Card along with a plaque, sponsored by Aqua Pools. (Whether you are looking for a pool or need service/repair, Aqua Pools can help you! AquaPoolsOnline.com).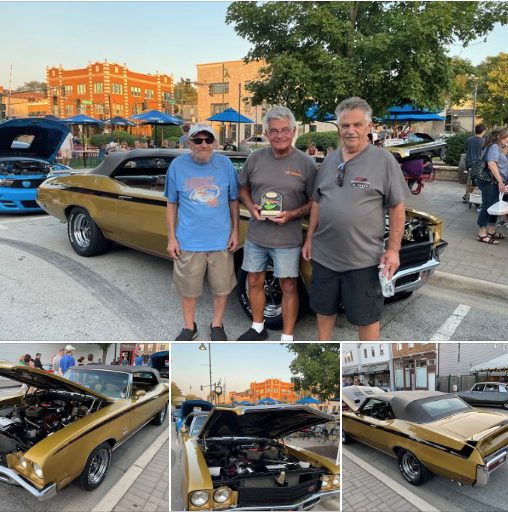 Want to get text updates on the Lemont Legends Cruise Nights?  Text CARSHOW to 877-728-1814 to get updates throughout car show season, including weather updates, event information, and more!
Prefer email?  Get your Wednesday email updates at 12pm noon all throughout car show season.  Click on the link below to subscribe to our e-newsletter. Join the E-Newsletter List