Lemont Legends Cruise Nights: August 10, 2022 Show Information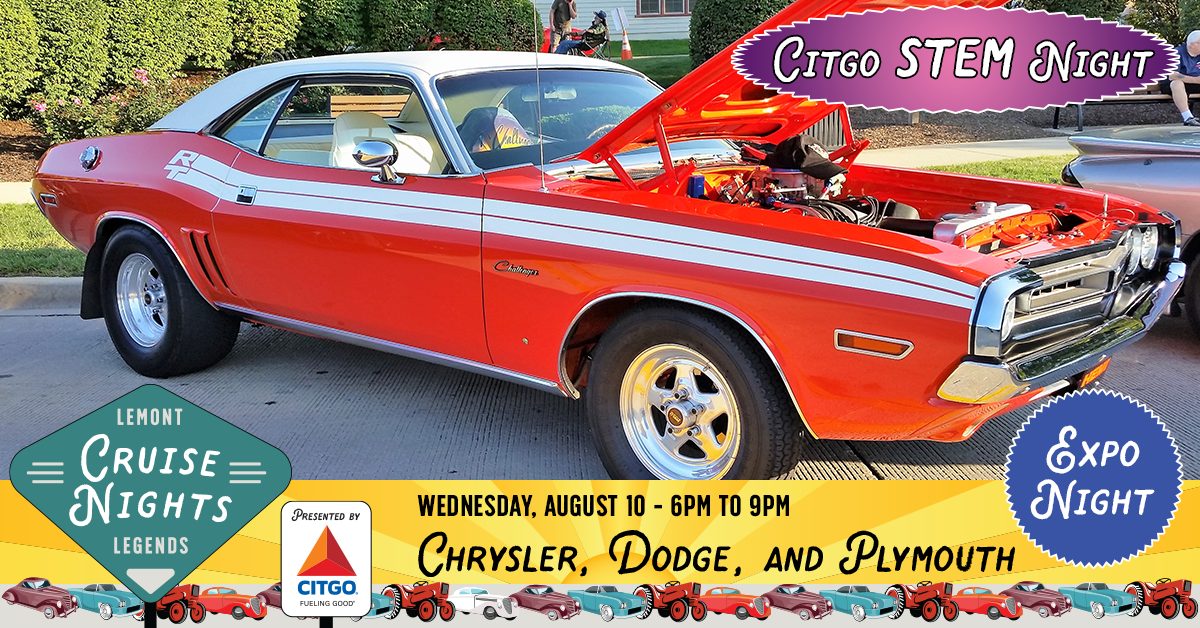 Chrysler, Dodge, and Plymouth Night - featuring CITGO STEM Night and Business Expo
CITGO STEM Night Activities
During this week's show, CITGO and several other local businesses will be featuring activities for the entire family in our first ever STEM Night.  STEM stands for Science, Technology, Engineering, and Math - and these activities are meant to inspire, educate, and be fun.
A partial list of our STEM Night activities include:
Several Businesses will be on site for this week's car show as well!  Make sure to stop by the Expo section to learn more about these great Lemont and Homer Glen businesses.
Edward Jones Financial
Farmers Insurance - The Guy Maniscalo Agency
Lemont Area Historical Society
Lemont Bank & Trust
Lemont Township
Lockport Express Medical
Mosquito Squad Chicago
Pro Era Detailing
Renewal by Andersen
Soap Opera Laundry
Sure-Fire Auto Parts
The Forge: Lemont Quarries
Timberline Knolls
Victorian Village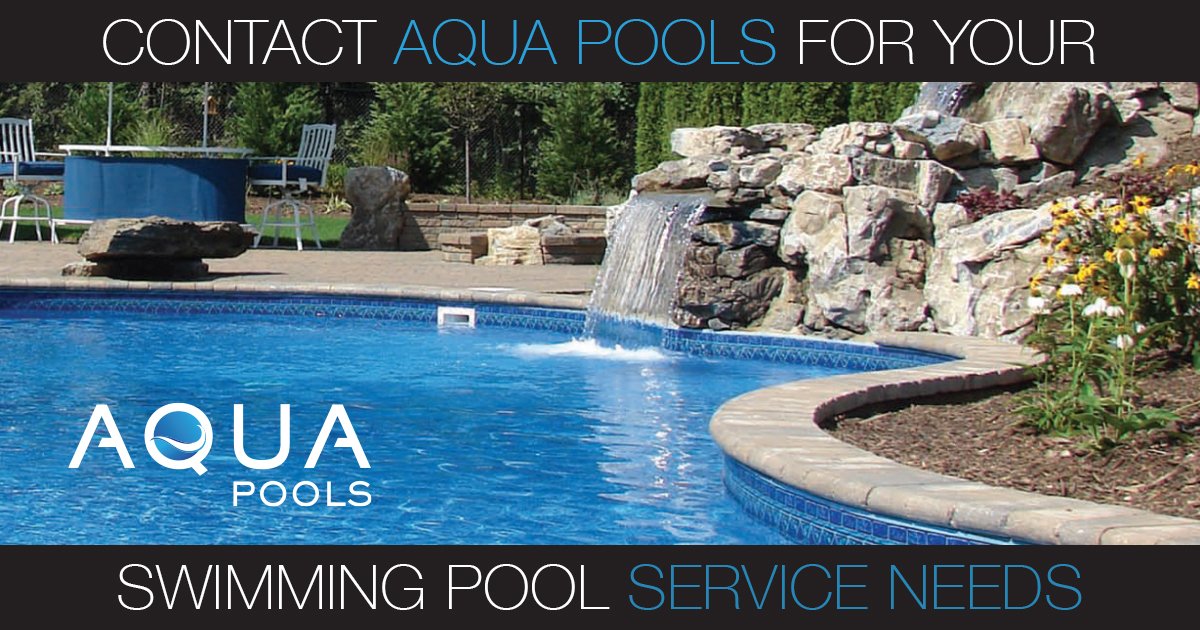 Star of the Show - Sponsored by Aqua Pools
Thank you to Aqua Pools for sponsoring this weeks "Star of the Show" trophy.  The winning Emergency Vehicle will receive a $100 LHG Card, usable at several locations in Lemont and Homer Glen.
As summer sadly draws to a close, remember to schedule your closing service (or other repairs you might need) with Aqua Pools.  Based out of Homer Glen and Worth, IL, Aqua Pools history of working on pools goes back to 1978.   Trust the experts, trust Aqua Pools!  Find out more by visiting them online at https://aquapoolsonline.com/.
DJ Sponsor - AJ Technology Company
AJ Technology Company consists of a t eam of IT experts with more than 35 years of combined experience, in areas such as IT support, network infrastructure services, integrated IT solutions, Windows server deployment, in-home support, and web development.  For years, they have providing top-notch IT services and solutions to businesses of all sizes in the Chicago metropolitan area.
For more info, visit https://www.ajtc.net/.
Parking, Food, Drinks, and Portable Restrooms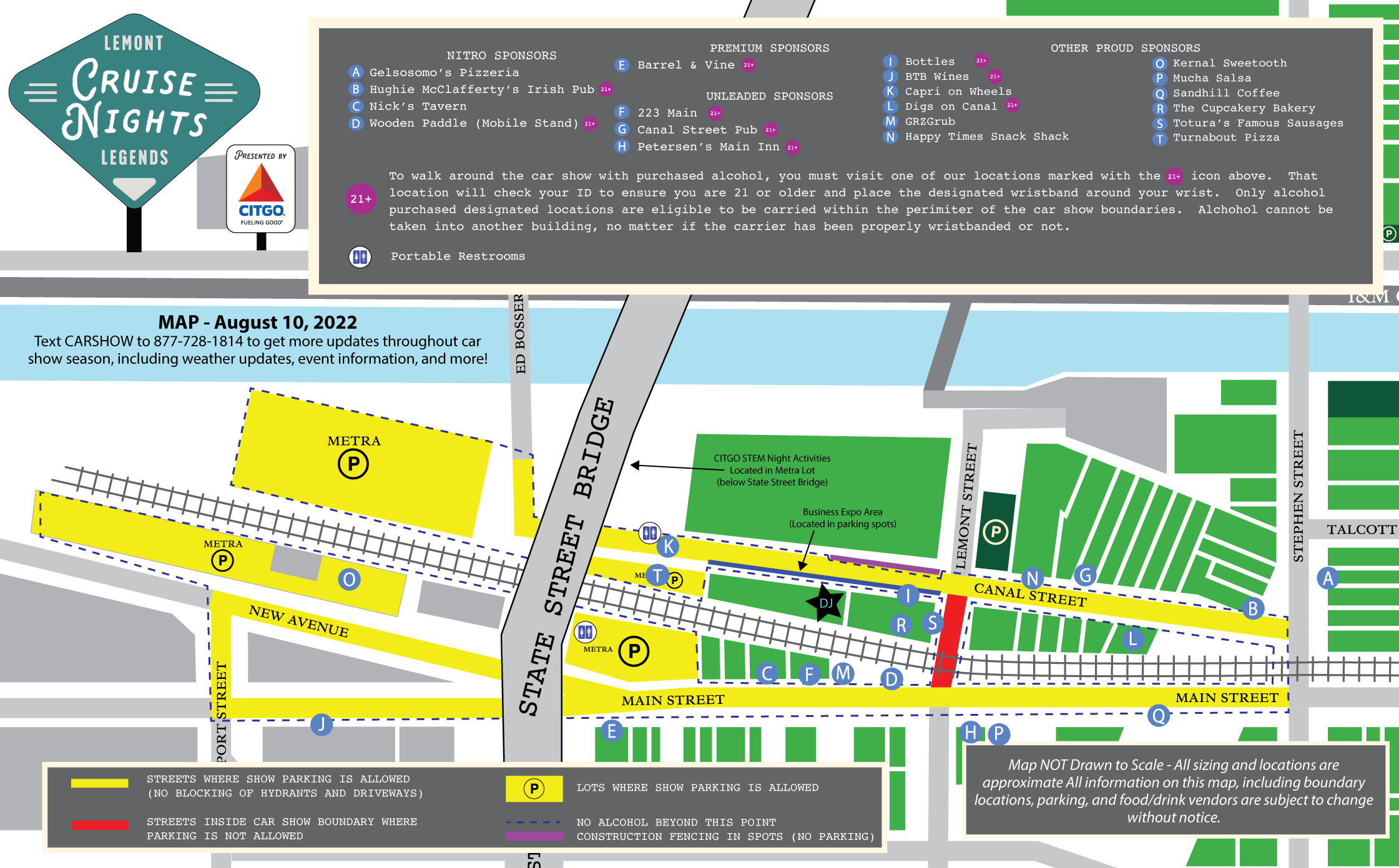 Want to get text updates on the Lemont Legends Cruise Nights?  Text CARSHOW to 877-728-1814 to get updates throughout car show season, including weather updates, event information, and more!
Prefer email?  Get your Wednesday email updates at 12pm noon all throughout car show season.  Click on the link below to subscribe to our e-newsletter. Join the E-Newsletter List