Lemont Legends Cruise Nights: July 27, 2022 Show Information
BUT I DON'T OWN A MOTORCYCLE
It is Motorcycle night, but don't forget that you can still bring show cars down to Lemont Legends on any night.  However, only motorcycles will be up for the "Cool Car of the Week" prize.
(We know, a motorcycle isn't a car.  However, we like the "Cool Car" alliteration for the title of our prize.)
It's Pet Night at Lemont Legends!  Owners, please remember to be responsible with your pets, keep them hydrated, clean up after them, etc.
Last Update:  7/27 at 1:57pm
Per Weather.com, may have some thunderstorms in the 4-5pm range.  The previously identified 6pm storm has minimized in intensity.  As of now, the show will go on...  although we will keep you posted on any changing developments.
Please remember for show updates, you can text CARSHOW to 877-728-1814.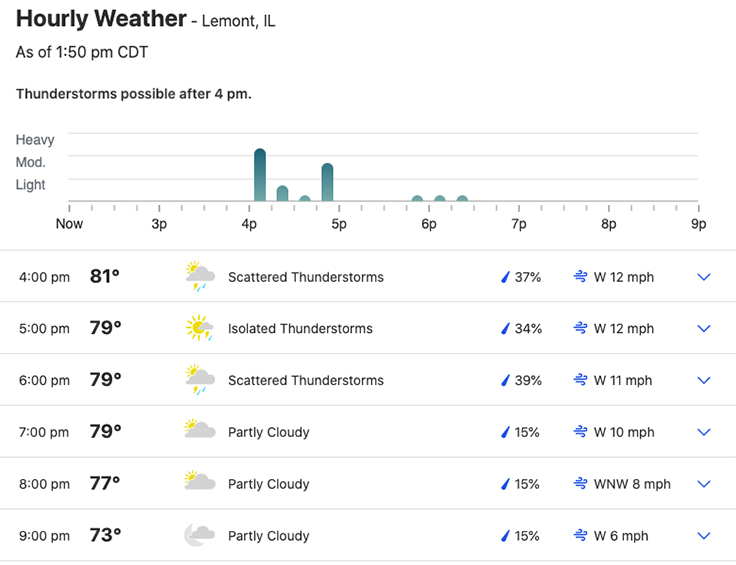 UPDATED DOWNTOWN LEMONT CONSTRUCTION INFORMATION
Last Update:  7/26 at 10am.
Construction will begin on the block at the NW Corner of Lemont has started.  Construction fencing has been erected in approximately half of the parallel parking spots on the north side of Canal, west of Lemont street.  Car parking will not be available in those 5-6 spots closest to the intersection.  Those wishing to park a motorcycle parallel to the fencing in this section could do so - but note that space will be tight and must remain within the parking lines.  The other half of this section will be reserved for our food trucks.
This could change (and further spots could be added) as we get closer to the Car Show.  We will keep this page updated.
We have reflected the effected area on the parking map lower on this page in purple.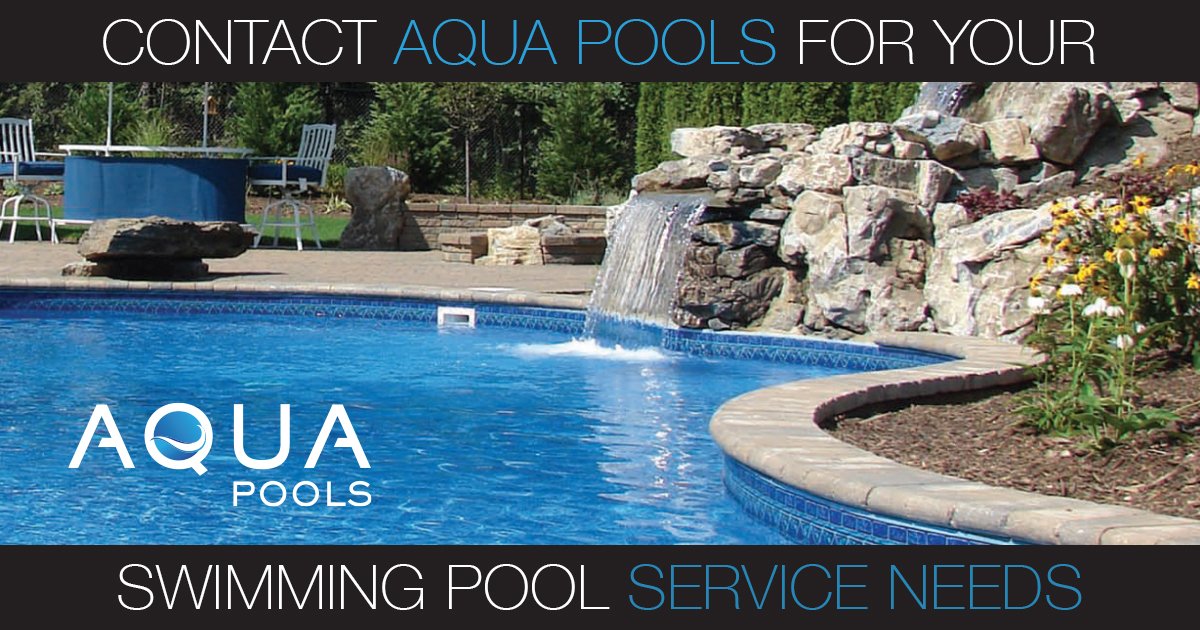 Cool Car of the Week - Sponsored by Aqua Pools
Motorcycles is the theme of the week.  Make sure to be parked by 6:15pm to be eligible for this week's "Cool Car of the Week" Awards.  And, thanks to our sponsor Aqua Pools the winner will also take home a $100 LHG Gift Card, usable at a number of participating locations in Lemont, Homer Glen, and Lockport.
Summer is flying by, but make sure to take advantage of pool weather while it still here!  And, when you need service (including closing down your pool), reach out to Aqua Pools.  Contact them at 708-301-9400 or https://aquapoolsonline.com/.
Renee is a long-time supporter of the Heritage Corridor Business Alliance and Lemont Legends Car Show.  And, she is an expert, full-service real estate professional.  A great negotiator that can help you get the lowest price possible when buying or help you keep as much equity and wealth as possible when selling.  Find out more about her at her web site at https://rsaban.coldwellhomes.com/.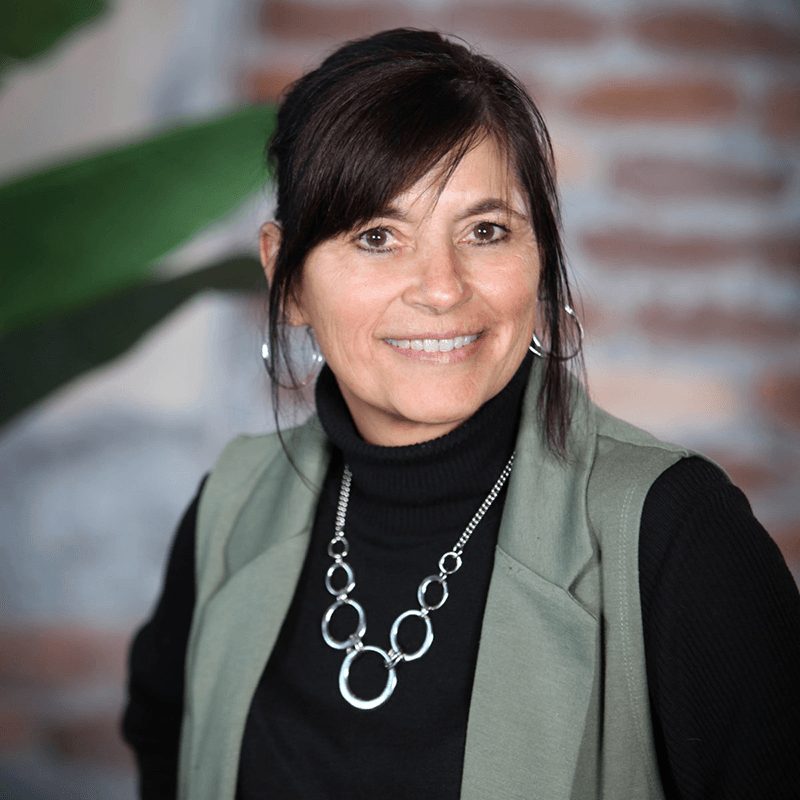 Parking, Food, Drinks, and Portable Restrooms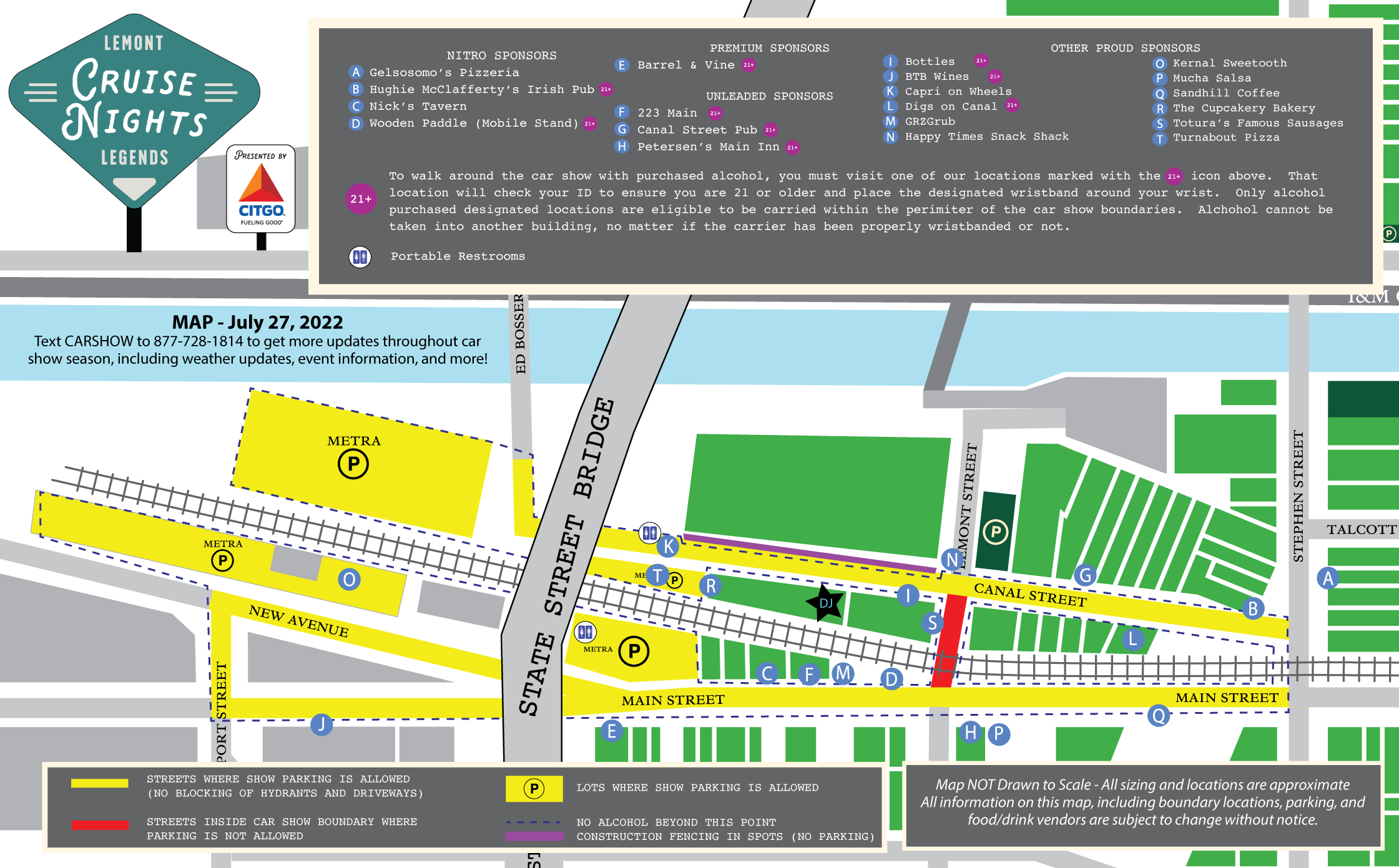 Congrats to our Week 7 "Cool Car of the Week," Leon C. of Lemont, IL. The award was presented by Bob O. of GT Mechanical.
1969 Chevy Camaro
He took home a $100 LHG Gift Card as part of his prize! Find out more about the LHG Gift Card by visiting lhgcard.com. You can also find out more about GT Mechanical by visiting http://www.gtmechanical.com/
(Pictured: Bob O. of GT Mechanical, & Leon C .)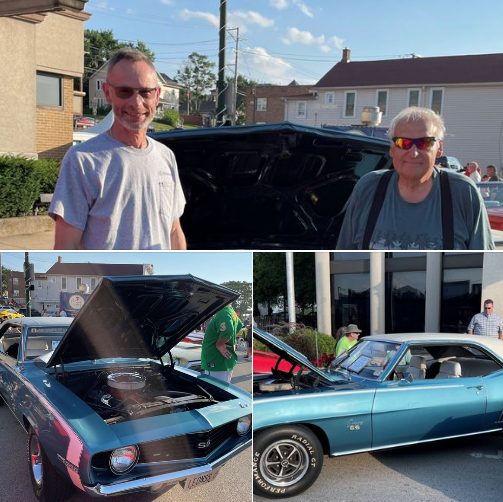 Want to get text updates on the Lemont Legends Cruise Nights?  Text CARSHOW to 877-728-1814 to get updates throughout car show season, including weather updates, event information, and more!
Prefer email?  Get your Wednesday email updates at 12pm noon all throughout car show season.  Click on the link below to subscribe to our e-newsletter. Join the E-Newsletter List