Lemont Legends Cruise Nights: June 29, 2022 Show Information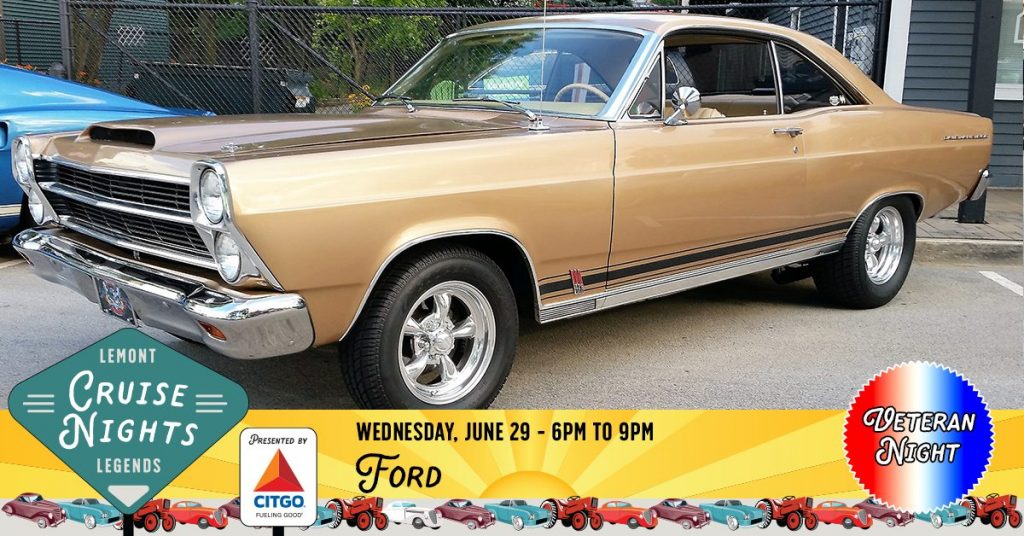 Ford Night and Veteran Night
With this being our last show before July 4, we want to give special recognition to our Veterans.  Thank you for your service, thank you for all that you do, thank you for your sacrifice, thank you for doing what most of us couldn't do, thank you.
We ask that our veterans join us by the National Guard area, which will be located in the vicinity of our DJ at 6:45pm for a photo.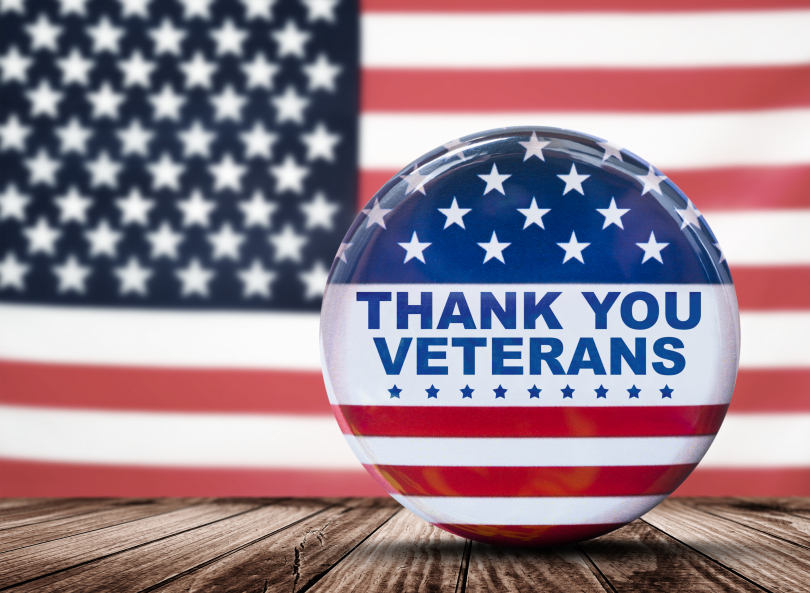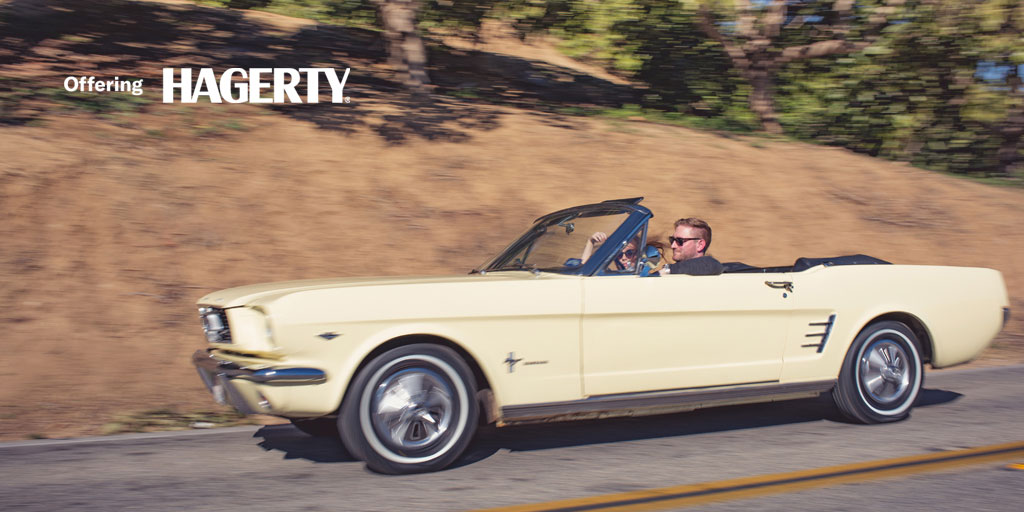 Ford is the theme of the week.  Make sure to be parked by 6:15pm to be eligible for this week's "Cool Car of the Week" Awards.  And, thanks to our sponsor Gary Bronner of Hagerty, the winner will also take home a $100 LHG Gift Card, usable at a number of participating locations in Lemont, Homer Glen, and Lockport.  Find out more about Hagerty Insurance by contacting Gary Bronner at 630-226-1525 or [email protected].
DJ Sponsor - B-Side Records
MUSIC LIVES HERE at B-Side Records!  If you are a fan of the way music is meant to sound, you will want to visit this store located in Lemont Downtown (114 Stephen Street).
New and used vinyl records, new and used stereo equipment, new and used turntables, new and used speakers, record cleaning, stereo installation, turntable set-ups and tune-ups.  You can also find out more information about them at https://b-siderecordsllc.com/ and https://www.facebook.com/bside.records.llc.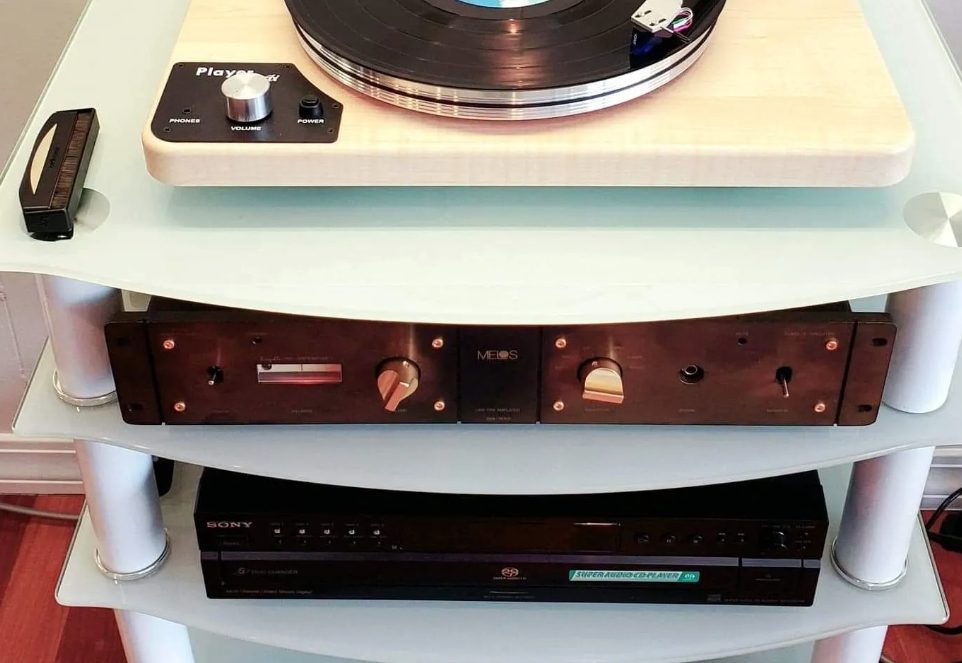 Parking, Food, and Drinks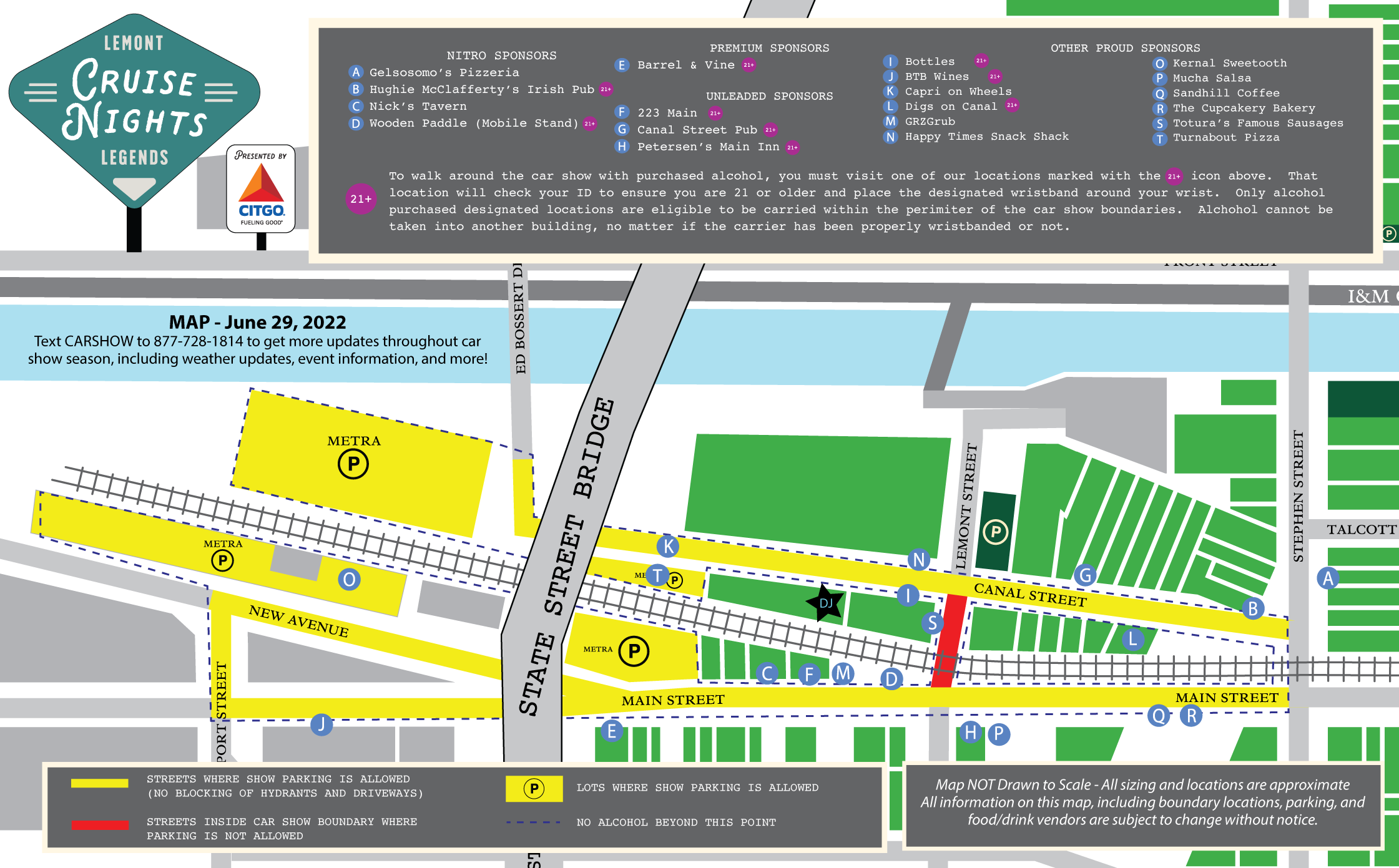 Congrats to our Week 4 "Cool Car of the Week," James S of St. Charles, IL. The award was presented by Gary Bronner of Hagerty Insurance.
2007 Lamborghini Gallardo
He took home a $100 LHG Gift Card as part of his prize! Find out more about the LHG Gift Card by visiting lhgcard.com. You can also find out more about Gary Bronner of Hagerty Insurance by visiting this link.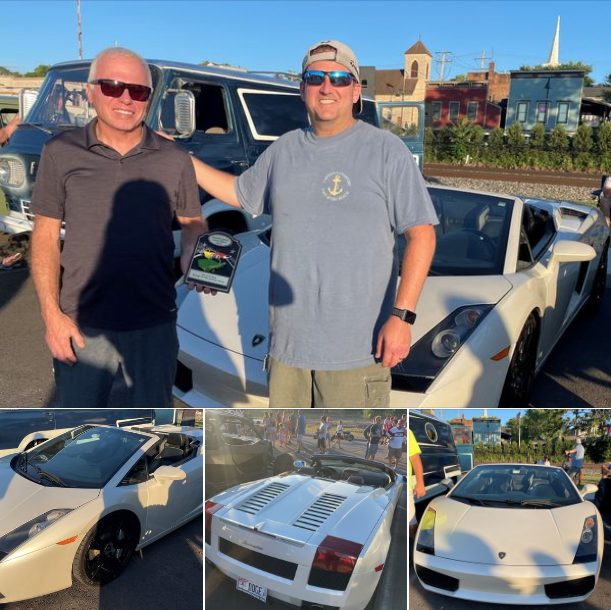 Want to get text updates on the Lemont Legends Cruise Nights?  Text CARSHOW to 877-728-1814 to get updates throughout car show season, including weather updates, event information, and more!
Prefer email?  Get your Wednesday email updates at 12pm noon all throughout car show season.  Click on the link below to subscribe to our e-newsletter. Join the E-Newsletter List