Lemont Legends Cruise Nights: June 22, 2022 Show Information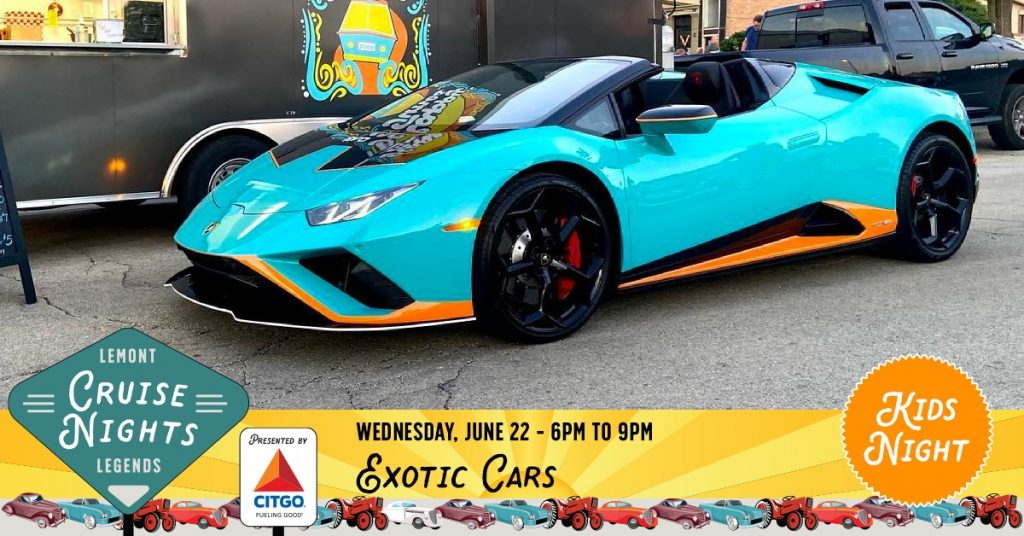 KIDS NIGHT - Presented by the Lemont Park District and Lemont Public Library
The Lemont Park District and Lemont Public Library, in honor of Exotic Car Night, will be on site with their friends from Crosstown Exotics.
Crosstown Exotics is a reptile and bug show that travels throughout Chicagoland providing hands-on education entertainment. Their mission is to promote conservation through presentation. They believe in "hands-on so the species lives on". If someone can interact with an animal, they are more likely to want to save it.
Please join Crosstown Exotics, the Lemont Park District, and the Lemont Public Library in our kids area from 6pm - 8pm.  The kids area is located at the Metra Lot (off of Canal), located underneath the State Street Bridge.  Please note - the lot is cordoned off and no parking is allowed in this area.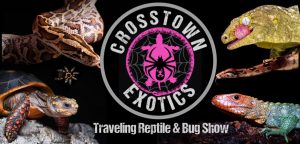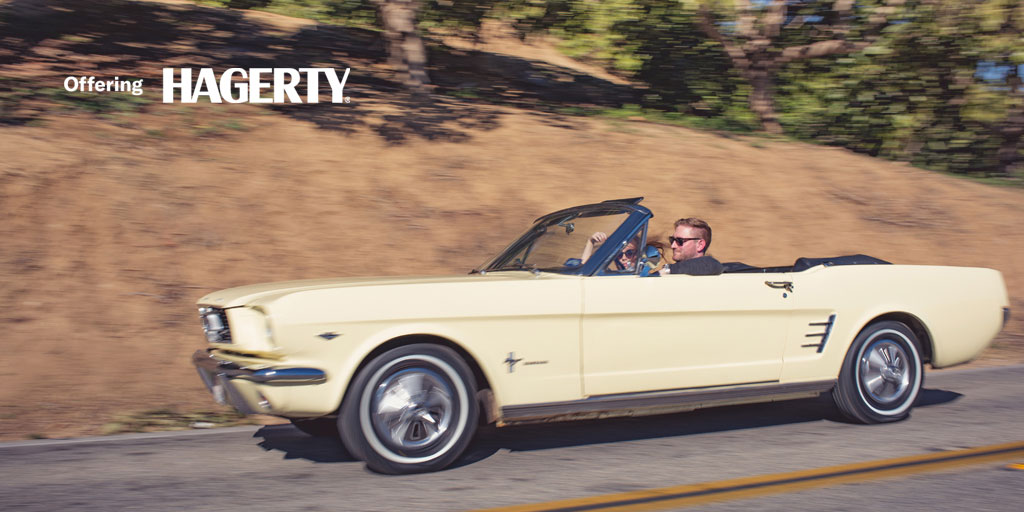 This week's theme is "Farm Tractors."  Make sure to be parked by 6:15pm to be eligible for this week's "Cool Car of the Week" Awards.  And, thanks to our sponsor Gary Bronner of Hagerty, the winner will also take home a $100 LHG Gift Card, usable at a number of participating locations in Lemont, Homer Glen, and Lockport.  Find out more about Hagerty Insurance by contacting Gary Bronner at 630-226-1525 or [email protected].
DJ Sponsor - Kids Plus Pediatric Dentistry
Thank you to our DJ Sponsor, Kids Plus Pediatric Dentistry. They are certified pediatric dentists committed to excellence.
Kids Plus Pediatric Dentistry specializes in the dental treatment of infants, children, and those with special needs. They want your child to develop excellent dental health habits from an early age.
Find out more at https://kidspluspediatricdentistry.com/.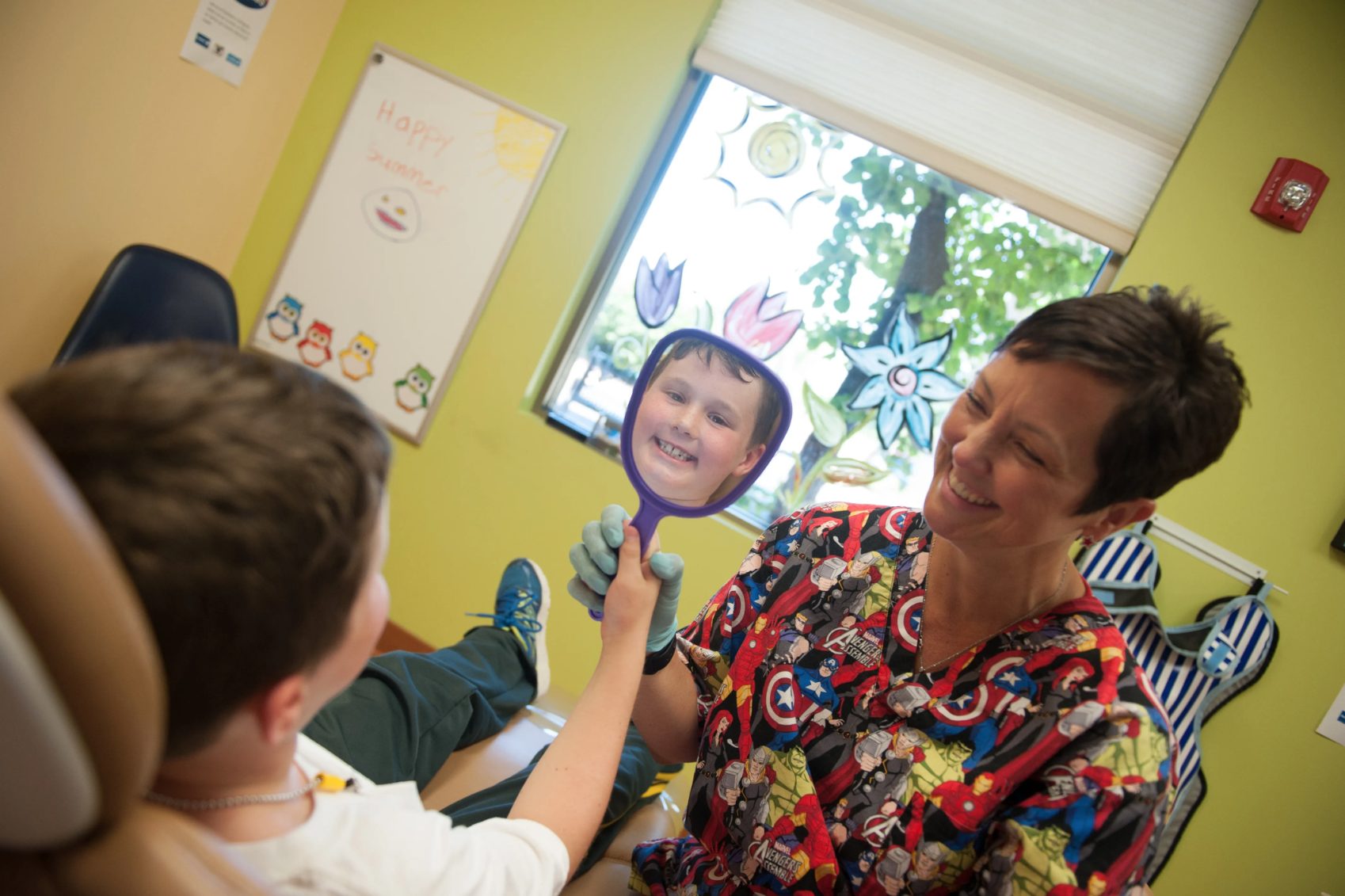 Kindness Rocks
Stop by 223 Main St. between 6pm and 7pm and help decorate rocks with kind messages to be "planted" throughout the village. While you're there, help brighten a 15-year-old's day with as many "Get Well" cards as you can create.
Thank you to Hope and Friendship, Hilltop Photo, and 223 Main for doing being amazing!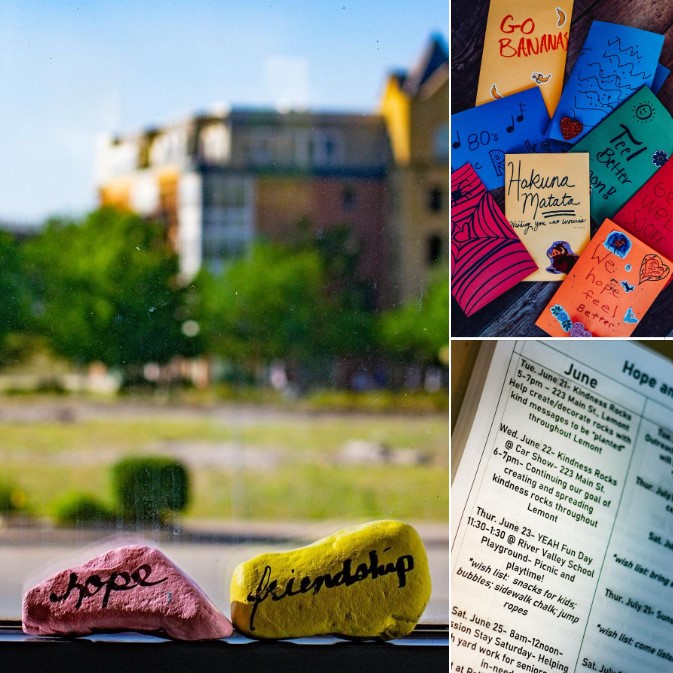 Kids Area, Parking, Food, and Drinks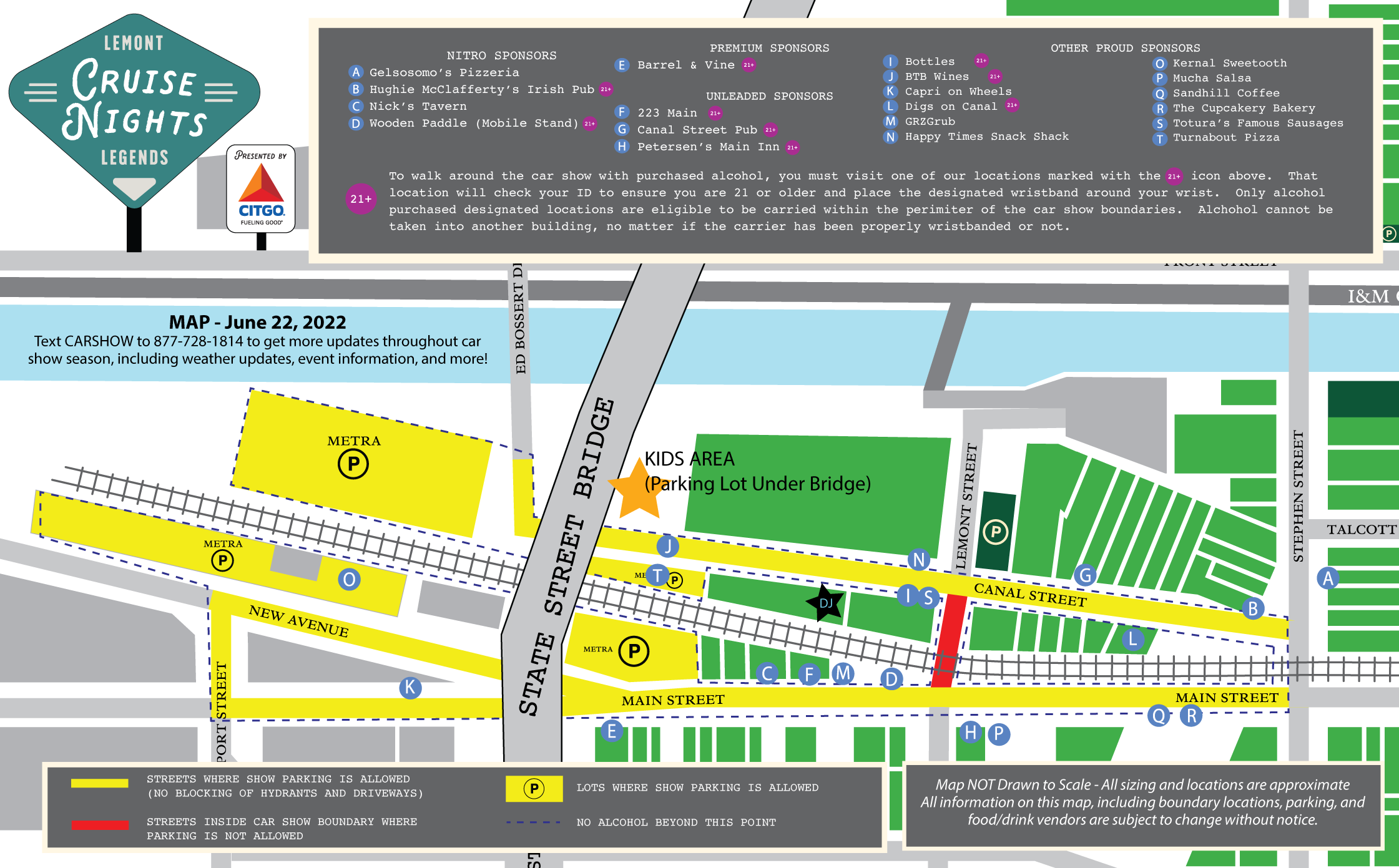 Latest Updates:
Please note that the Capri on Wheels truck has been relocated to Canal Street (slightly west of our DJ).
Congrats to our Week 3 "Cool Car of the Week," Dave M of Darien, IL. The winner was chosen by Parker and Evan from Lemont -the judges for tractor night! The award was presented by Gary Bronner of Hagerty Insurance.
1967 International Harvester Cub Cadet 123 Hydrostatic
He took home a $100 LHG Gift Card as part of his prize! Find out more about the LHG Gift Card by visiting lhgcard.com. You can also find out more about Gary Bronner of Hagerty Insurance by visiting this link.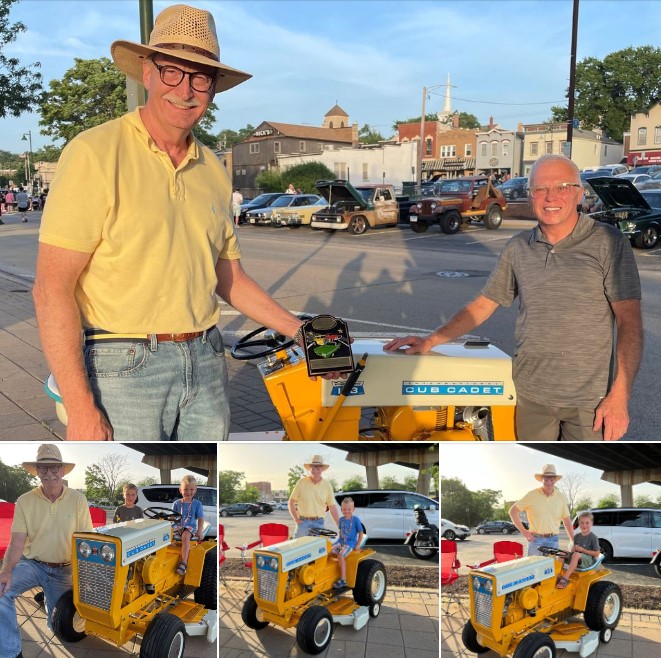 Want to get text updates on the Lemont Legends Cruise Nights?  Text CARSHOW to 877-728-1814 to get updates throughout car show season, including weather updates, event information, and more!
Prefer email?  Get your Wednesday email updates at 12pm noon all throughout car show season.  Click on the link below to subscribe to our e-newsletter. Join the E-Newsletter List