Lemont Legends Cruise Nights: June 8, 2022 Show Information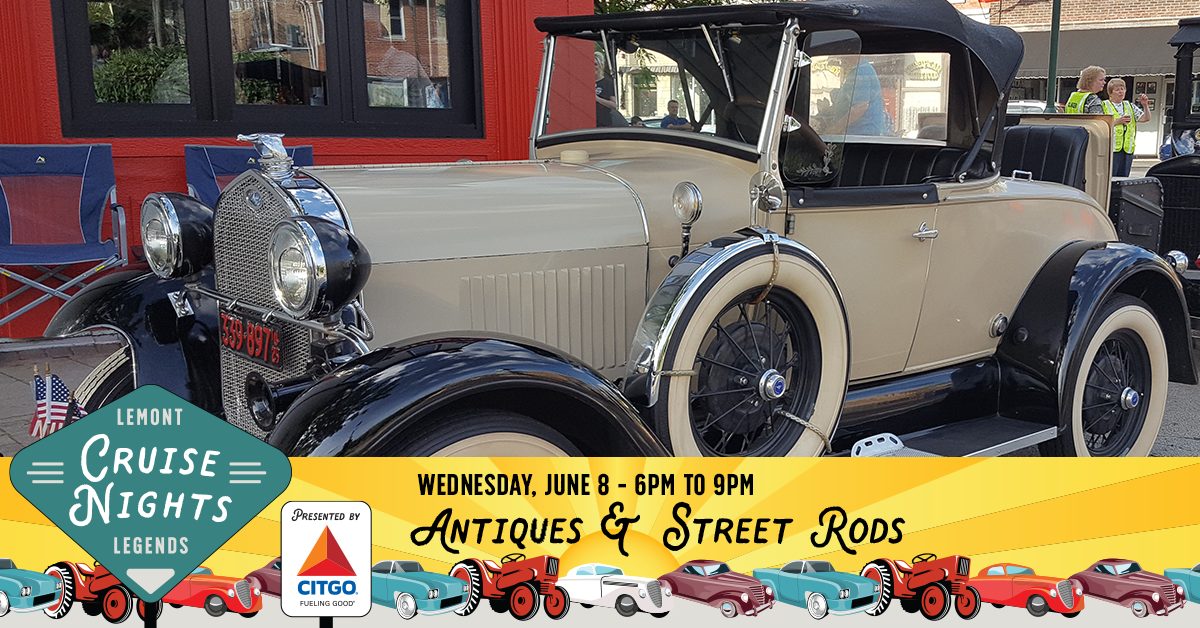 It's Week Two of the Lemont Legends Cruise Nights Car Show Season!  Thank you for supporting the Heritage Corridor Business Alliance and our member businesses by attending this week's show.  The HCBA is the Chamber of Commerce that represents Lemont, Homer Glen, and the surrounding area.
REMEMBER - even if your car isn't an antique or street rod, you can still take part in the show!  The "theme of the week" (Antiques and Street Rods) is for the "Cool Car of the Week" award.
"It's Supposed to Rain, Is the Event Still On?"
As of Wednesday, 6/8 at 1pm, the car show is still on. Barring any massive change in the forecast, we hope to see everyone tonight!  If something does change, the best way to stay informed is to text CARSHOW to 877-728-1814 for updates.  (Message and data rates may apply).
There are things that we consider in regards whether to hold the show (or even the first part of the show) or not.
Public safety.  We partner with Lemont's Police and Emergency Management Agency to monitor the weather and chance of thunder/lightning.

The fact that car show cars and rain typically don't get along.
Working with Lemont's Public Works Department to help set up for the show.
DJ Sponsor - Petersen's Main Inn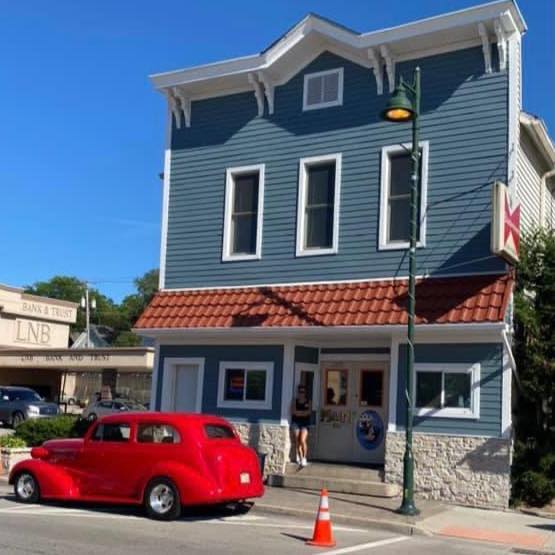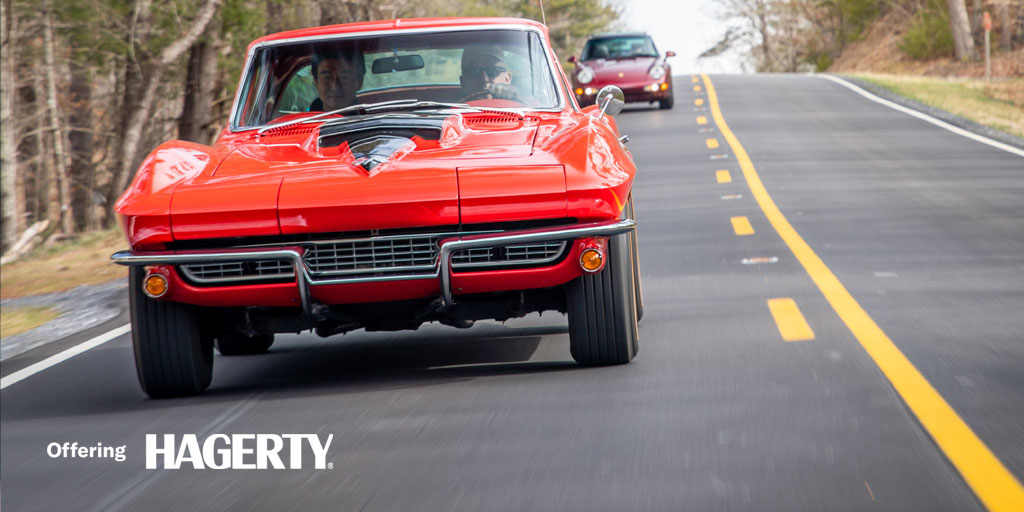 This week's theme is "Antiques and Street Rods."  Make sure to be parked by 6:15pm to be eligible for this week's "Cool Car of the Week" Awards.  And, thanks to our sponsor Gary Bronner of Haggerty, the winner will also take home a $100 LHG Gift Card, usable at a number of participating locations in Lemont, Homer Glen, and Lockport.  Find out more about Hagerty Insurance by contacting Gary Bronner at 630-226-1525 or [email protected].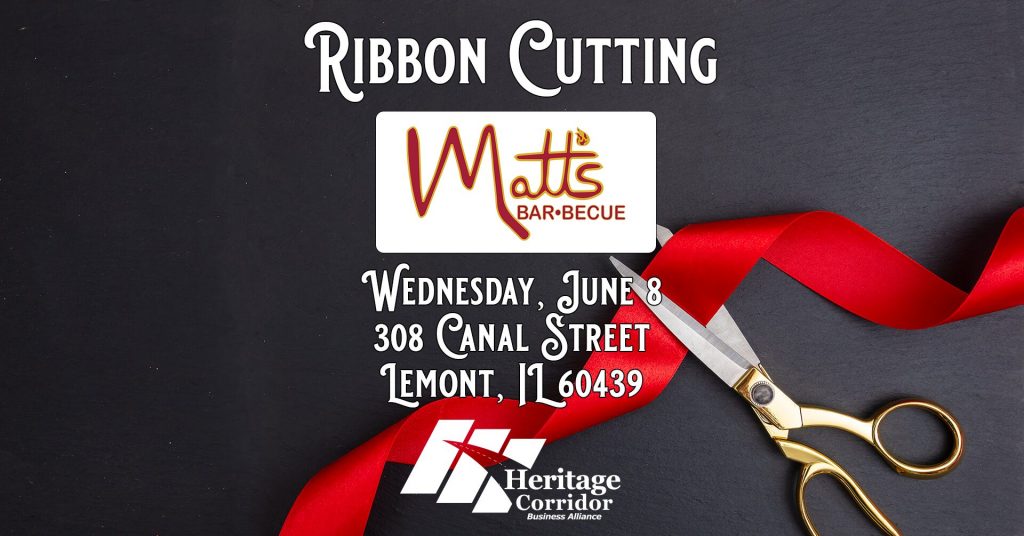 We're holding a Ribbon Cutting tonight at Matt's BBQ at 6:30pm.  Come down to help officially welcome Matt to Lemont Downtown.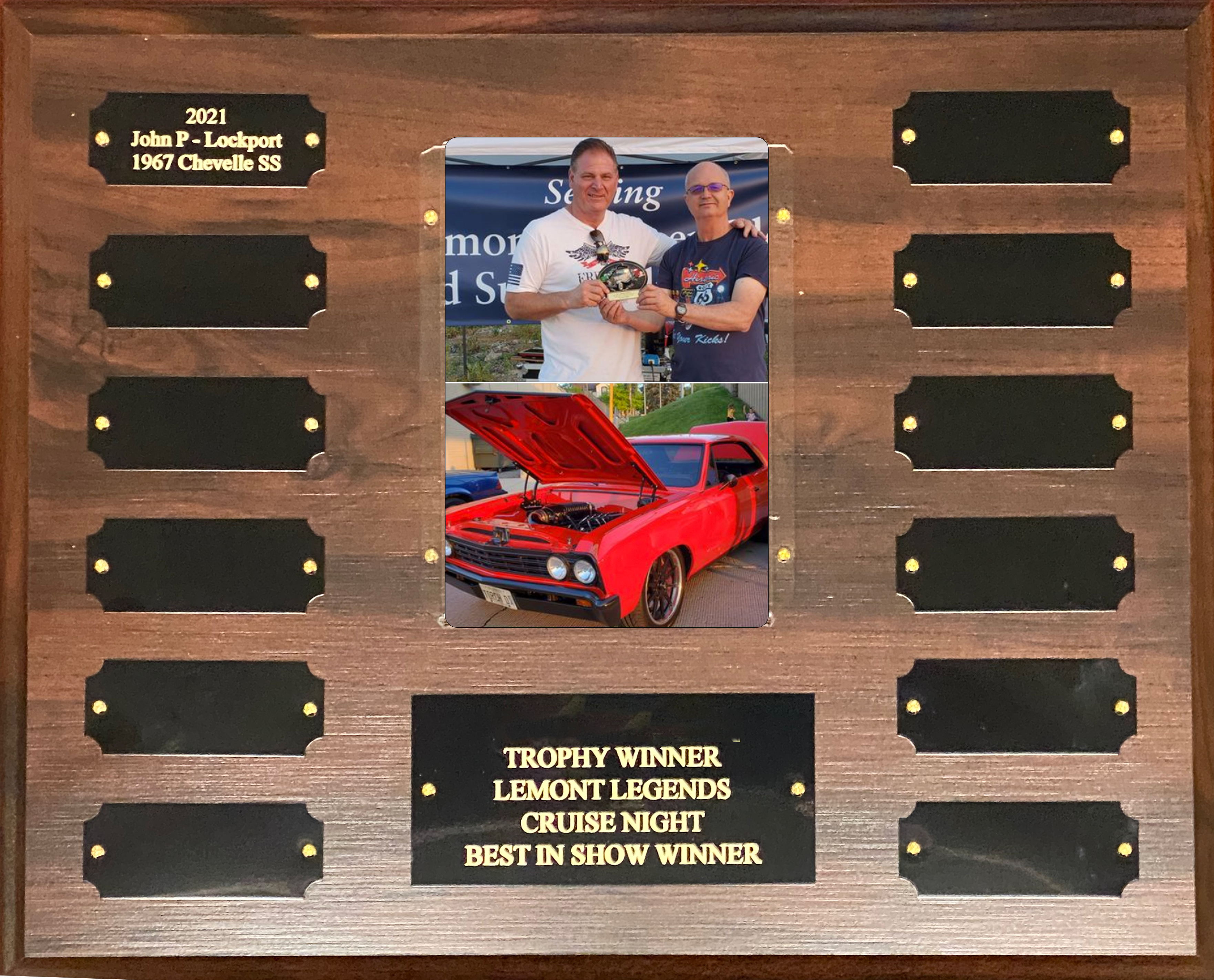 Special Announcement Regarding Our Season's "Best in Show"
At 7:00pm, we are going to make a special announcement about how our annual "Best in Show" winners will be immortalized in Lemont Downtown.   We will put more information out via our text line at 6:45pm ... as we're trying to keep a few secrets about where this will be.
Thank you Lemont Lions for volunteering for to help us with this week's Car Show!
The Lemont Lions Club has been proud to have served the Lemont community since its charter on June 7, 1962. Looking back over the last 60 years, the Lemont Lions Club has been a positive and influential part of the  Lemont community, not only in assisting those in need,  but also by assisting businesses and agencies in making Lemont a great place to live. Almost every facet of community life has been impacted by the service and generosity of Club members, and the continuous support of the residents and business owners of our village and township. The Lemont Lions Club appreciates all the continuous support from those that shares the desire to help us help others.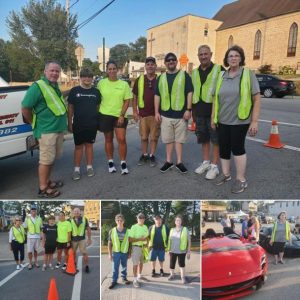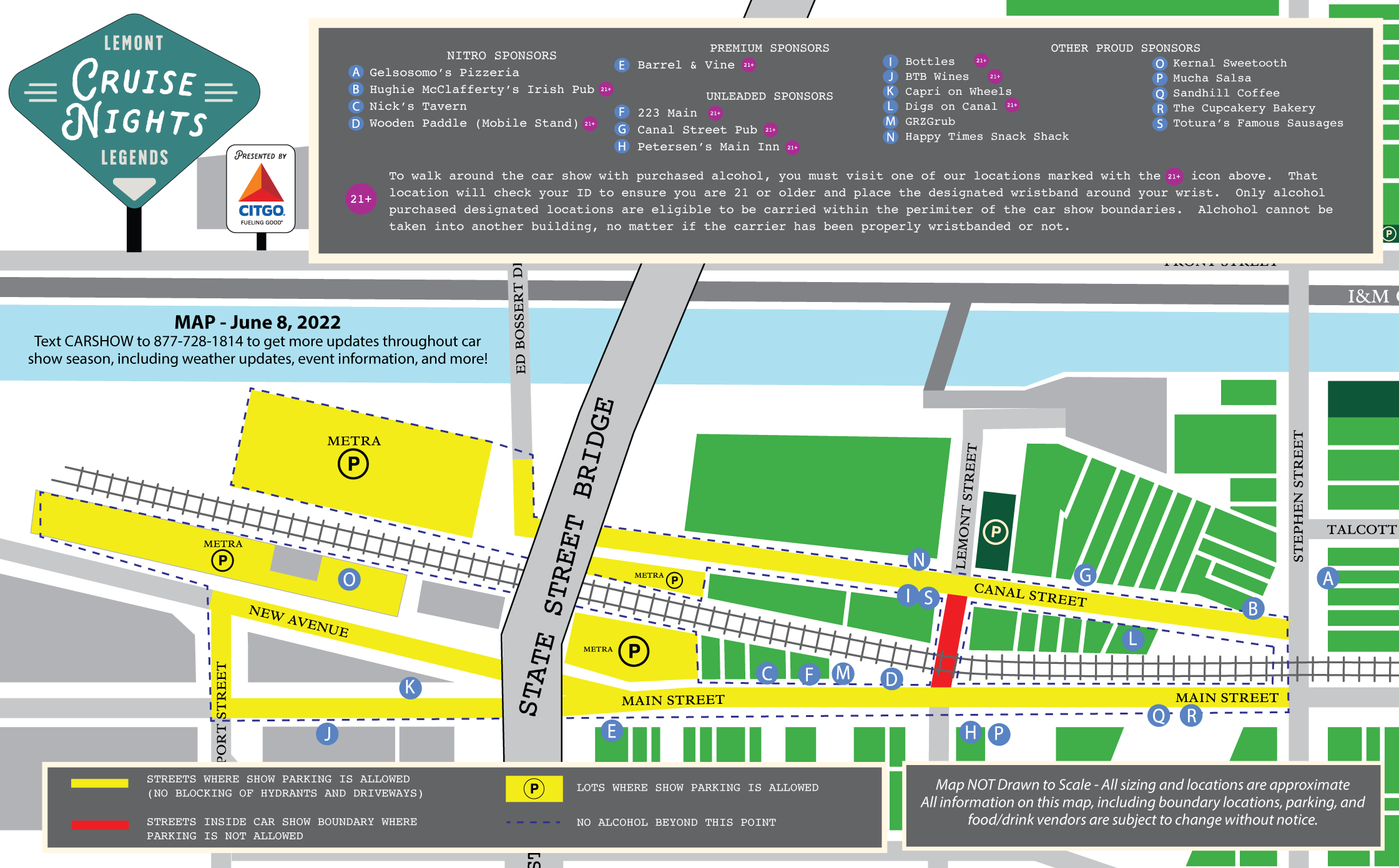 Want to get text updates on the Lemont Legends Cruise Nights?  Text CARSHOW to 877-728-1814 to get updates throughout car show season, including weather updates, event information, and more!
Prefer email?  Get your Wednesday email updates at 12pm noon all throughout car show season.  Click on the link below to subscribe to our e-newsletter. Join the E-Newsletter List