Lemont Legends Cruise Nights: June 1, 2022 Show Information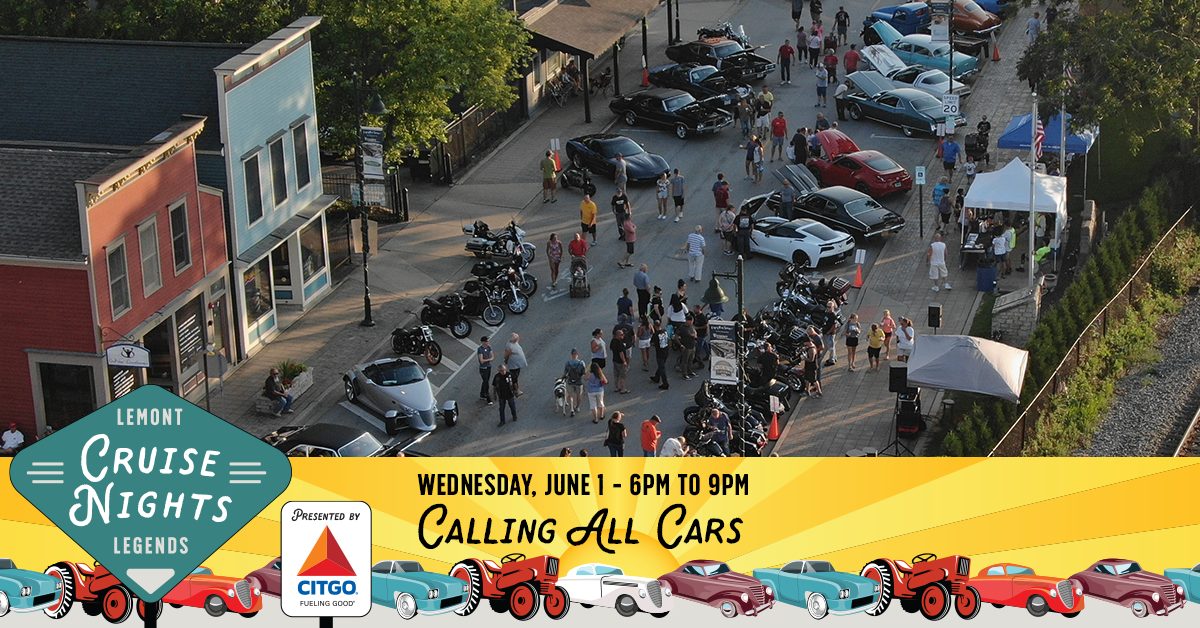 Welcome back to Lemont Legends Cruise Nights!  Thank you for supporting the Heritage Corridor Business Alliance and our member businesses by attending this week's show.  The HCBA is the Chamber of Commerce that represents Lemont, Homer Glen, and the surrounding area.
This week's theme is "Calling all Cars!"  Any vehicle in this week's show is eligible for our Cool Car of the Week trophy.  And, thanks to our sponsor, the winner will also take home a $100 LHG Gift Card, usable at a number of participating locations in Lemont, Homer Glen, and Lockport.  Find out more about Hagerty Insurance by contacting Gary Bronner at 630-226-1525 or [email protected].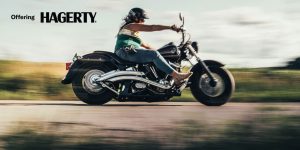 DJ Sponsor - State Farm Michelle Kerfin
Thank you State Farm and Michelle Kerfin for sponsoring tonight's DJ. MIchelle is a great support of the community, and knows what you need in terms of insurance. Auto, home, business, condo, boat and more!
Reach out to Michelle and her team to learn more. You can call (708) 301-1800 or click the button below for more information.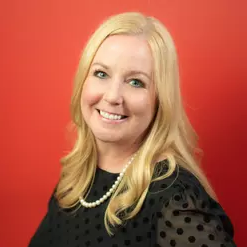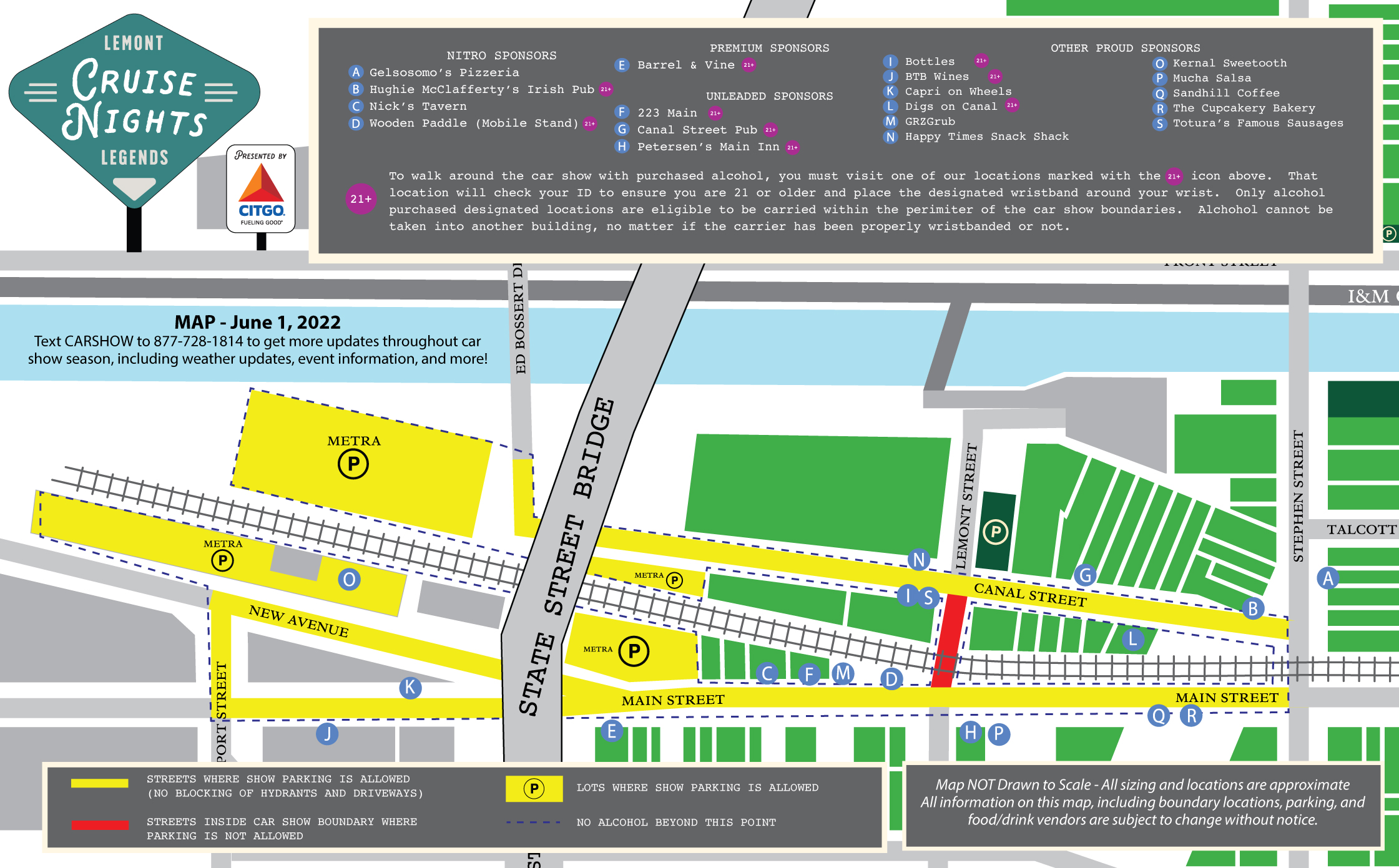 Want to get text updates on the Lemont Legends Cruise Nights?  Text CARSHOW to 877-728-1814 to get updates throughout car show season, including weather updates, event information, and more!
Prefer email?  Get your Wednesday email updates at 12pm noon all throughout car show season.  Click on the link below to subscribe to our e-newsletter. Join the E-Newsletter List