Episode 7 - Social Media 102 (Evergreen Content, One-off Content, Meta Digital Suite, Programming Events on Facebook, Queue Schedulers)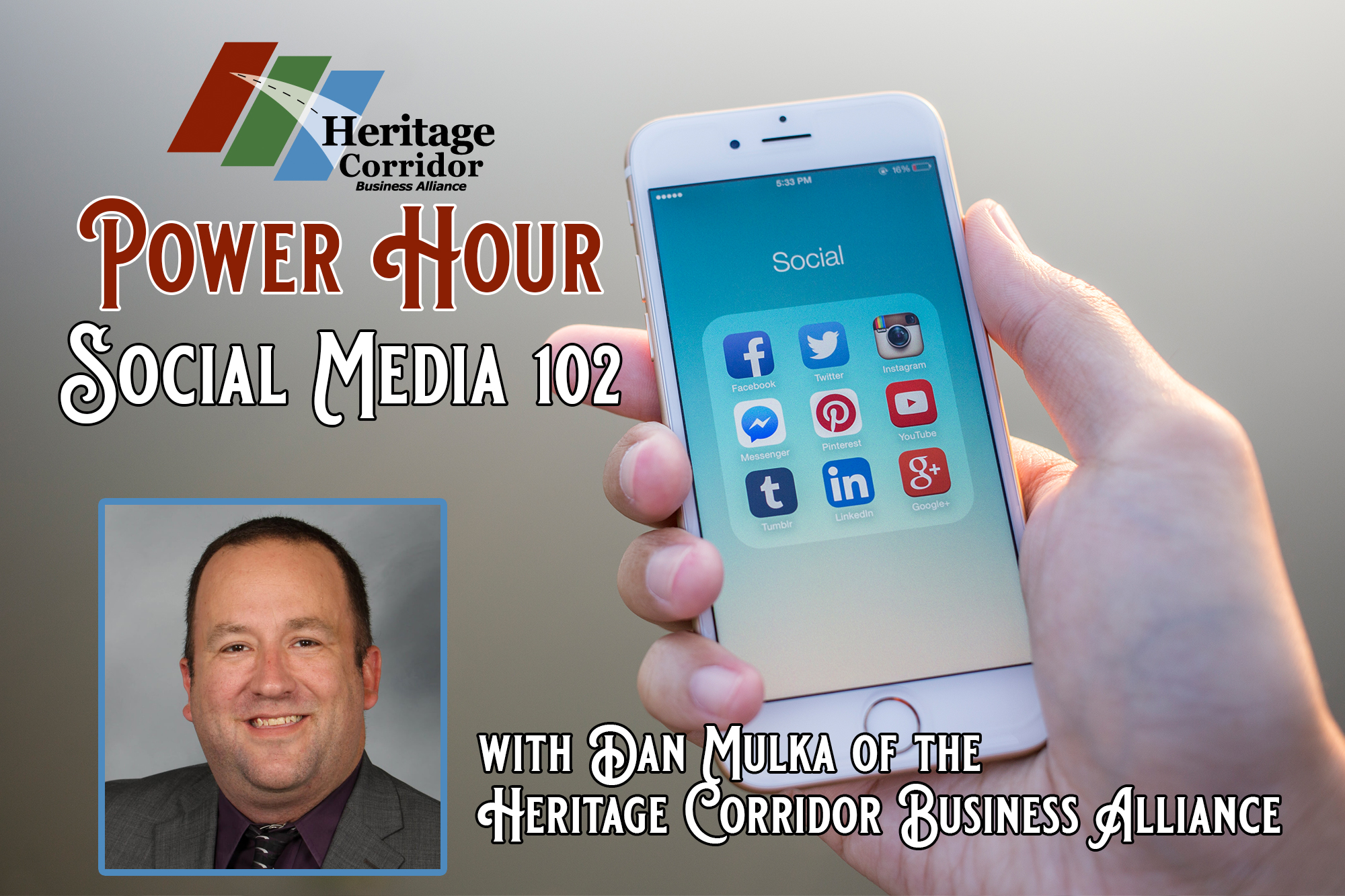 Join HCBA Executive Director Dan Mulka for Social Media 102, where he discusses content (one-off vs. evergreen), programming events into Facebook, Meta Business Suite, and queue schedulers.
Take an extended trial of SmarterQueue by visiting our exclusive link - https://smarterqueue.com/?afmc=jr. When you sign up for SmarterQueue, a portion of the proceeds goes back to the HCBA.
Visit the Heritage Corridor Business Alliance online at https://www.myhcba.com
Check out the definitive guide to living in Lemont and Homer Glen at https://www.mylhgguide.com.