Lemont COVID-19 Vaccine Clinic – December 16, 2021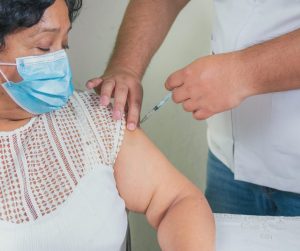 Get your COVID-19 vaccine at the Lemont Township Community Center on December 16 from 3-6pm.  Then, come back for your second dose on January 13, 2022.
The Community Center is located at 16300 Alba in Lemont.  The Clinic is available due to the great work by the Cook County Department of Public Health, Lemont Township, and Pathlights.
Shots are free!  Registrations are preferred at https://events.juvare.com/IL-IDPH/qzhgv/1185996/.  Walk-ins will be permitted while supplies last.
Minors must be accompanied by their parent or guardian.  Bring valid ID.
Pfizer available for those 5 and up.  Moderna and Johnson & Johnson for those 18 and up.  Boosters are available, but you must bring your vaccination card.
If you are homebound or require assistance, please call Pathlights at 708-361-0291.