Win a Free 6-Hour Booking at 223 Main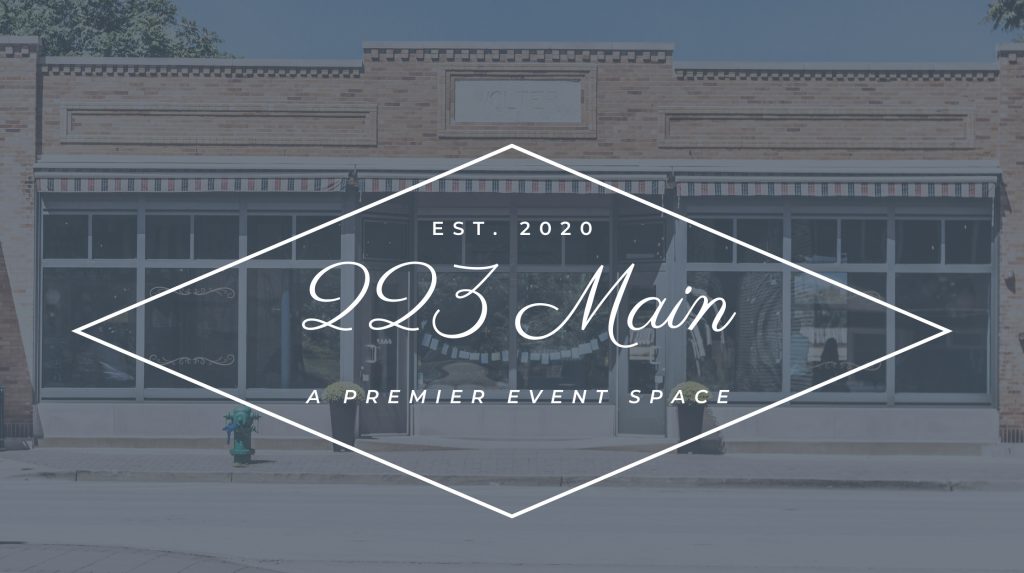 The great folks at 223 Main are giving you a chance to win a six-hour booking at their great venue in Lemont Downtown. Their space is more than a spot for beautiful weddings and baby showers, you can host private dinners, gatherings, and vendor events.
To enter -
1) Like their Facebook and Instagram pages.
2) Visit the Facebook post at this link, and share it on your Facebook account (check out step 3 before sharing)
3) On that post, tag someone you want to nominate for the free booking and mention why they deserve to win. (You can also tag someone who would be interested in entering the contest).
The winner will be announced on 223 Main's Facebook Live on 12/11. If you already like their Facebook and Instagram, you can still enter by completing steps 2 and 3.
For more information, please contact 223 Main at 331-318-4055 or [email protected].
Promotion is being run solely by 223 Main, including the handling of all submissions and choosing of the winner.