LHG Card, a New E-Gift Card Program Supporting Lemont and Homer Glen Businesses, Now Available for Purchase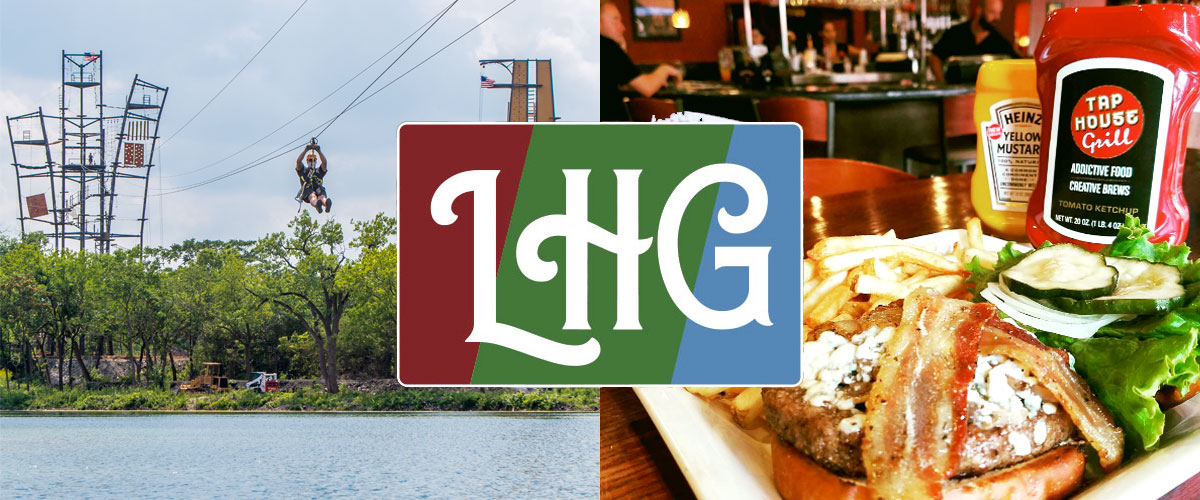 The Heritage Corridor Business Alliance, the Chamber of Commerce serving Lemont, Homer Glen, and the surrounding areas, is proud to announce the release of the "LHG Card" for sale starting November 1, 2021.  The LHG Card is a digital gift card that can be used at participating locations.
"The LHG Card helps the small businesses of the area," stated Dan Mulka, Executive Director of the Heritage Corridor Business Alliance.  "During the holidays, you can either purchase and email the gift card to your gift recipient or purchase and print if you prefer to give a physical, tangible gift."
Businesses that will be participating as of November 1, 2021 include:
The Forge: Lemont Quarries
Tap House Grill Lemont
Pollyanna Brewing Company
One Eleven Wine and Martini Parlour
Mugshots Sports Bar and Grill
Mucha Salsa Mexican Restaurant
Kenwood Liquors - Homer Glen
Eich's Sports
More businesses are expected to be added as we get closer to the holiday season.  The LHG Card will be accepted at those new places as well.
"If you're like me, it's hard coming up with a perfect gift for people during the holidays," Mulka added.  "The LHG Card is great because it's a great variety of places that are participating, and you're helping out small businesses in the process."
The LHG Card is available for purchase at LHGCard.com or MyHCBA.com.  The page also contains more information and an up-to-date list of participating restaurants.