Is There Anything Better Than a Facebook Like?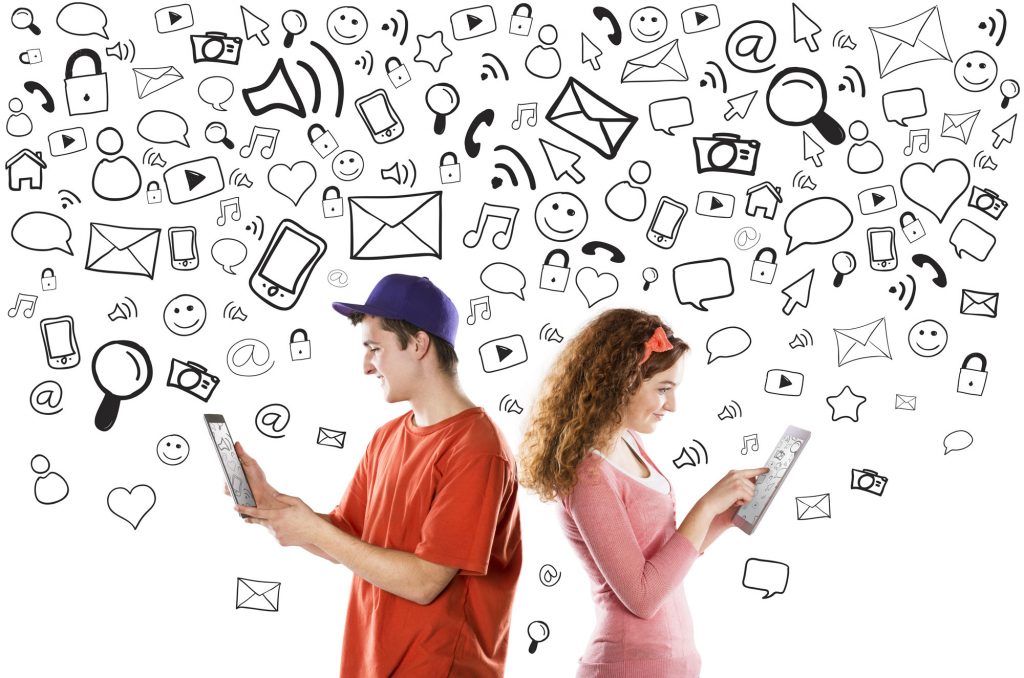 Facebook has been in the news a lot lately, having to do with its algorithm. From January 6, how it targets harmful messages to teens, and the Whistleblower Frances Haugen saying how the company could easily change its procedures for the greater good.
From a business and marketing perspective, the potential virality of a Facebook post (or any social media post for that rather) is that carrot we are always reaching for. That one post gets liked by the people that you worked so hard to get to follow your page. All of the sudden, those people's friends see the post and like it, and so on and so on. The next thing you know, you're turning away customers because you're too busy.
In all actuality, the odds of that happening is slim. Depending on the reporting source, the average organic reach of the typical Facebook post is 2% – 8% of your Facebook likes. (And, that isn't necessarily everyone who already likes you …). As your start your page, the percentages are probably going to be higher – just because you only have a handful of followers.. But as you grow, that percentage of reach declines.
It's harder and harder these days, because you are competing against billions of people, and even bigger than that, you're competing against Facebook's will to make you pay to reach your own audience. Facebook is a pay-to-play network. Even if you want to reach YOUR followers, you're going to have the boost to up the percentages.
And the future is somewhat unknown for social media companies. They are not going away, but you can expect some that the ease of posting and reaching your desired audiences may become harder.
Now, I titled this article "Is There Anything Better Than a Facebook Like?" Yes. The good old-fashioned email.
The email newsletter is the perfect tool to get a lot of information to your network in one fell swoop. The typical open rate for an email? 18% according to Campaign Monitor. Typically, this stat is dependent on your industry.
Now, are there costs with maintaining an email list? Yes. There are bulk email services out there like Constant Contact, Mailchimp, and more. Their fees are typically based on the number of contacts you have.
And in order to be successful with emails, let alone with social media, you have to deliver interesting content. The email, however, gives you a chance to deliver a ton of information.
You want people to look forward to your communications, with a direct call to action. (Keep in mind to, you can use a call to action to forward an email to a friend. Pure, blatant advertising is typically met with ignored posts and emails, and worst-case scenario – your user unsubscribing.
So how do you develop an email list?
Online transactions
Ask for it during in-person transactions
Prompts on your website to encourage newsletter sign-ups
On site at your location, bring out "The Fishbowl." You've seen it at restaurants, trade shows, and expos – a "enter to win" promotion asking for business cards (or have a simple form to fill out).
In the grand scheme of life, you should be on Facebook and have an email newsletter. The costs are minimal, and both are essential tools in your marketing arsenal. Just remember, as popular as Facebook is … your better chance for connecting to your audience is via e-mail.