Pathlights' Dr. JoAnn Gruca Recognized On List of Notable Nonprofit Board Leaders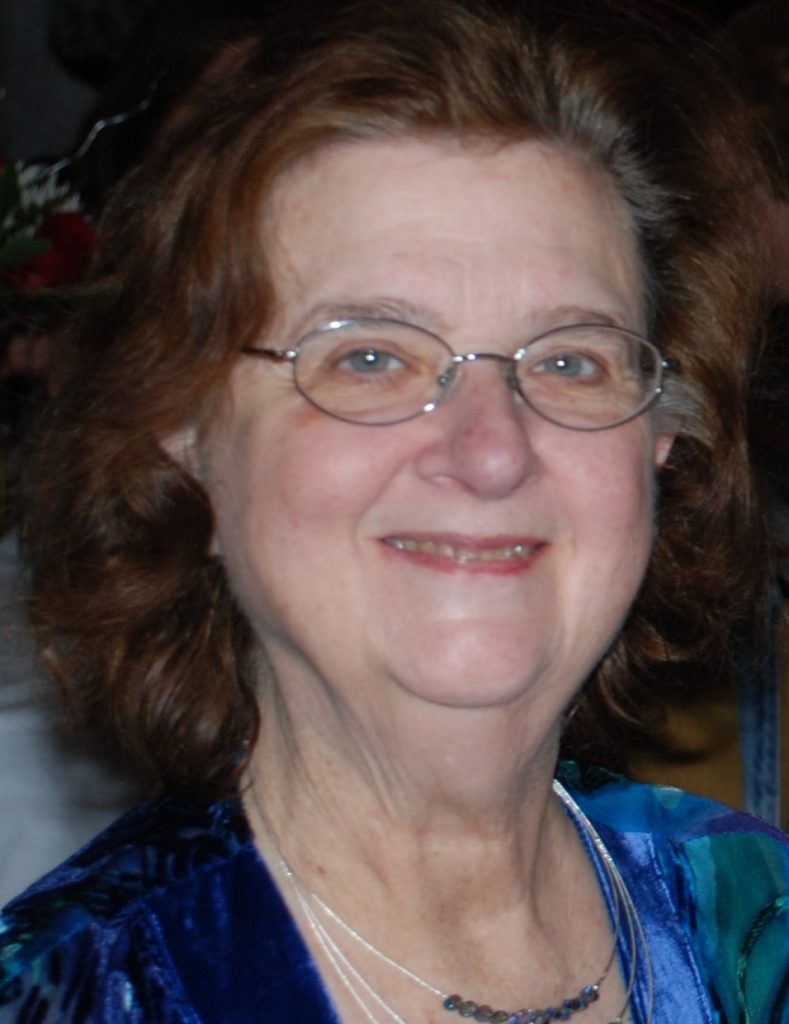 For more than 35 years, JoAnn Gruca, RN, PhD., Associate Professor Emeritus of Nursing at Saint Xavier University, has dedicated vision and insight to support the mission of Pathlights, formerly known as PLOWS Council on Aging. This week Dr. Gruca has been recognized by Crain's Chicago Business as one of 70 notable nonprofit board leaders who volunteer to help make our communities strong and healthy.
"Dr. Gruca has led us through critical milestones and significant growth," said Pathlights' Executive Director Kenneth Grunke. "She's an innovator and challenges us to think differently and boldly with an open heart and mind."
Her academic and professional background as a retired nurse and current educator has helped connect the organization to strategic partners and keep the focus on client-centered care. An advocate for community-wide input, she has developed long-lasting relationships with community groups and other nonprofits in the Southwest Suburbs of Cook County. Her support has also helped attract a wider scope of funding and support during key fundraising campaigns such as GivingTuesday (November 30, 2021).
Dr. Gruca has served on nearly all Pathlights' committees during her long tenure on the board, including the role of Chair/President and past Chair of the Board Development Committee. She is a member of the Leadership Development Committee driving long-term strategic planning and recently served on the rebranding task force to evolve the nonprofit's identity and mission after 45 years. She has been a steady force as Pathlights increased essential services throughout the pandemic and is an active member of the Adult Protective Services Multidisciplinary Team that brings together community experts to discuss and resolve some of the most complex and challenging cases of elder abuse and self-neglect.
Pathlights is just one of her many commitments throughout the Chicagoland area and she has also made an impact volunteering with the Chicago Area Schweitzer Fellowship Advisory Council for 14 years and as a board member for Renaissance Academy at Chicago for two years.