Get Your Boots On and Attend Holistic Riding Equestrian Therapy's Country Western Fundraiser on September 18
Like great food, live music, and exciting competitive bidding on fabulous trips and gifts?  Then this event is for you!
Grab your boots and favorite dancing partner and join Holistic Riding Equestrian Therapy (HRET) for the 4th annual Country Western Fundraiser. The fun-filled evening will be held at the beautiful Shady Oaks Camp (16300 Parker Road in Homer Glen) on September 18, 2021 from 3pm - 9pm.
The dynamic country-rock group, Strawdawg, will provide the music with Estelle Peabody teaching the latest line dances. Games and a therapeutic riding demo kick off the afternoon culminating with an exciting online auction which can be accessed in person at the event and remotely using this QR code.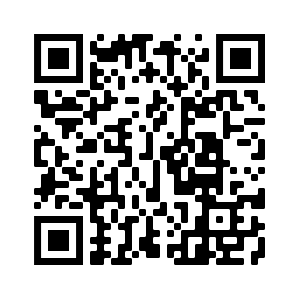 Visit their website at holisticridingtherapy.org or use the QR code in the graphic below to purchase your admission tickets. Let HRET provide a fun-filled atmosphere for your family and friends to party!!!  By scanning below, receive 2 free tickets (each ticket includes 1 dinner and 2 drink tickets) with the group purchase of 10.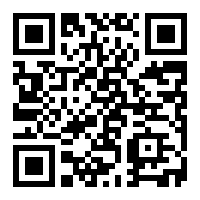 HRET uses its Equine friends to serve the varied ability and veteran communities to improve the quality of life physically, emotionally, cognitively, and socially for the varied ability and veteran communities.  This annual fundraiser provides the funds to keep their horses fed and healthy this winter when classes are suspended due to the extremely cold Chicagoland weather.  Help them reach their fundraiser goal of $45K!
Donated auction items, financial sponsors, and volunteers are welcome and greatly needed. Help HRET continue to "Empower people through the Spirit of the Horse."  For more information, please use the web site link above.