9th Annual Giving Back to Lemont Concert - 8/28/2021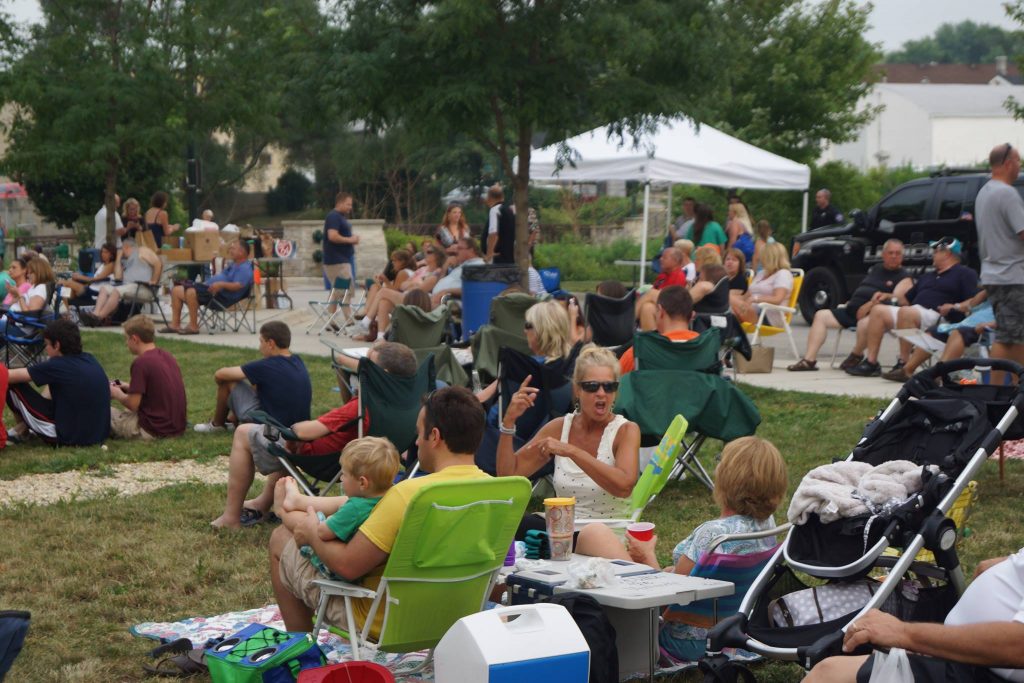 Mark your calendars to head to Lemont on August 28 for the 9th Annual Giving Back to Lemont concert.  The event will take place on the grass next to Next Mex at 319 Front Street in Lemont, IL.
Over the past eight years, Giving Back to Lemont has raised over $20,000 and donated truckloads of food to help fight hunger here in Lemont.  It's asked that those coming donate non-perishable food or monetary donations, which will be collected and distributed between Lemont's two open-food pantries.
The band line-up is amazing (and all of the bands are donating their time):
Reverend Dogman and the Heard
Split Decision
Fun Razor
and much more!
There will be raffles, prizes, and giveaways throughout the evening.  Bring your lawn chairs, blankets, and picnic baskets to enjoy a night of music under the stars.
To find out more about the event, please visit Giving Back to Lemont on Facebook (https://www.facebook.com/Giving-Back-to-Lemont-1595363034047133).