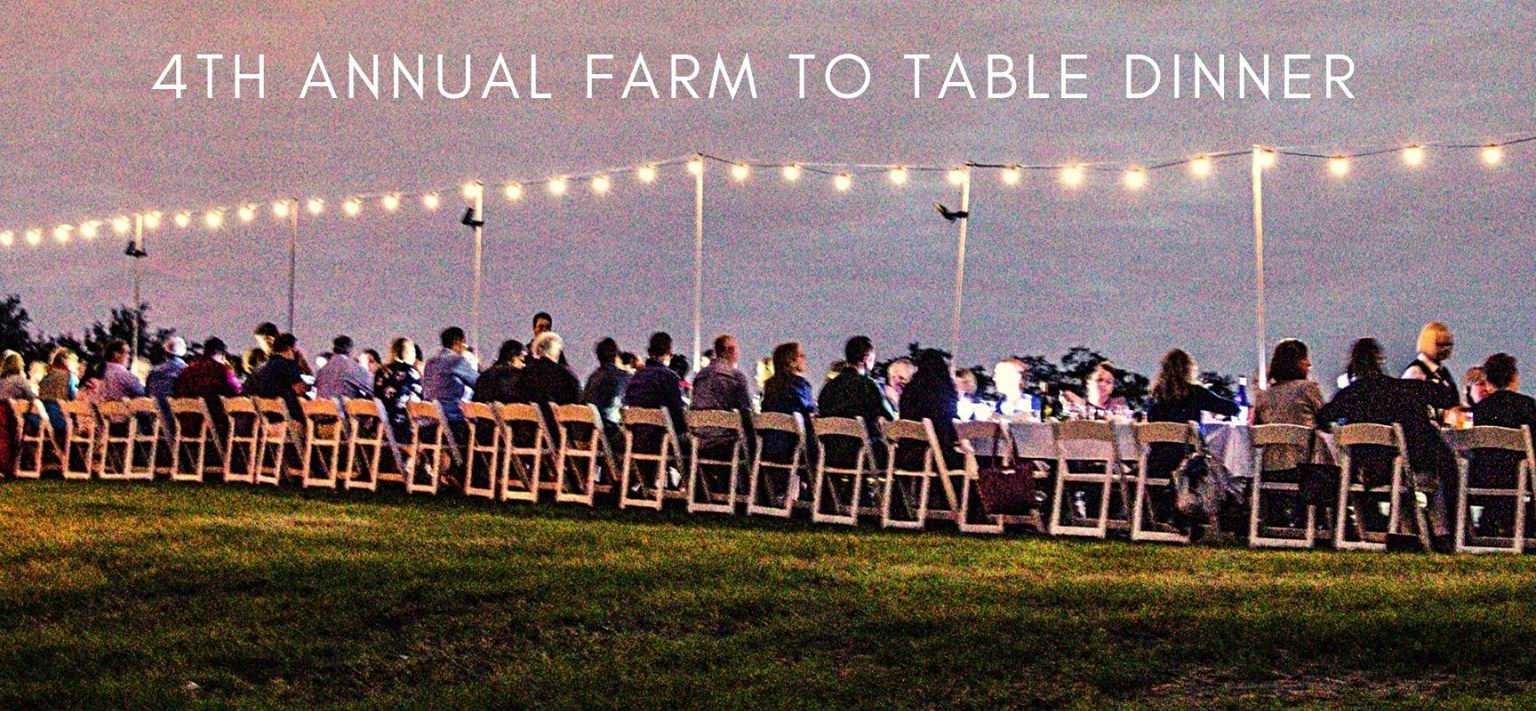 Cog Hill's 4th Annual Farm to Table Dinner - September 12, 2021
Enjoy a night out at the beautiful Cog Hill Golf Course for their Farm to Table Dinner on September 12 from 3pm - 7pm. The night starts with a cocktail hour from 3pm - 5pm at Fairway Farms & Apiary, the on-site farm at the course.  Then, dinner moves to the world's famous Dubsdread course for meal on Pork Chop Hill.
The event is all-inclusive, featuring a tour of the farm.  The cost is $99 per person, not including tax and gratuity.
For more information, visit the Facebook Event Page at https://www.facebook.com/events/1178642945962022.