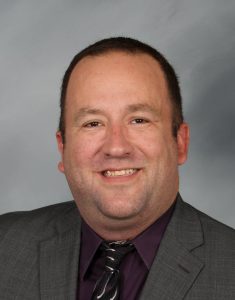 Introducing Dan Mulka, HCBA's New Exectuive Director
The HCBA Board of Directors' is proud to announce that Dan Mulka will fill the open Executive Director position for the Heritage Corridor Business Alliance. Dan will serve as an advocate for the HCBA members in the Homer Glen and Lemont business communities. Dan comes to us from the Heritage Corridor Visitors Bureau located in Joliet, IL.
Many of our Lemont business may already know Dan! He brings with him over 10 years of sales, marketing, and social media experience. He has worked directly with small businesses throughout his career, helping business owners' market themselves to a greater audience. His experience is both creative and unique, which will be a huge asset to the chamber and our HCBA members.