The LHG Card – E-Gift Certificate Program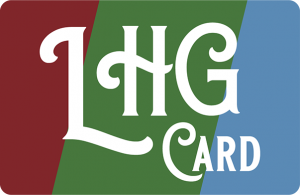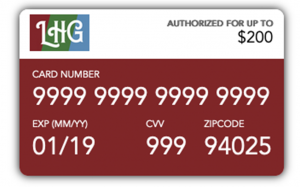 The Heritage Corridor Business Alliance has partnered up with Yiftee, an eGift card provider, to launch "The LHG Card."  This community card is an opt-in program for HCBA Members only, and helps to keep local dollars local.  If you take Mastercard and can type in credit card numbers, you can accept The LHG Card.
The only cost to organizations is the credit card processing fee (refer to your provider for more details).  People purchasing the card pay a small eDelivery fee per gift purchased.  The HCBA does not make any money from the purchase or redemption of The LHG Card, and provide this service as a benefit of your membership.
The HCBA sold over $4,000 in The LHG Card's in its first year of the program (November 1, 2021 - October 30, 2022).  $2,000 still remains in circulation (as of 10/15/2022).  Make sure to sign up as a HCBA member to potentially earn some of this revenue.
Find out more about The LHG Card.